Music streaming service Deezer is now available in the United States
4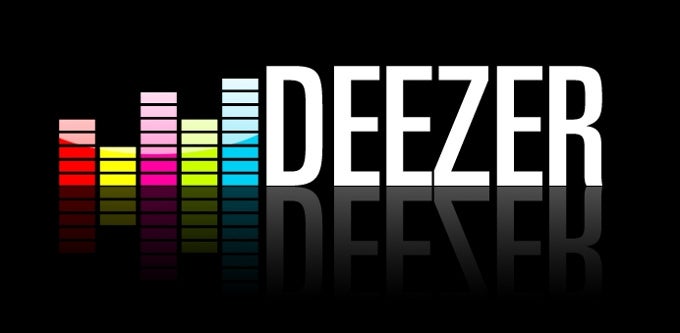 If you're not fully content with your music streaming service and you want to try a good alternative, there is a new kid on the block: Deezer, a music streaming service that's popular in Europe, has now arrived to the United States. Earlier, it was only available to very few US consumers: those who have signed up from Bose or Sonos, as well as Cricket Wireless subscribers.
And Deezer has got one important ace up its sleeve: 10 million more songs in its catalog. While Spotify and Apple Music have a total number of songs reaching 30 million, Deezer has got a whopping 40 million songs for users to listen to.
Just like Spotify, Deezer Music comes in two tiers: a free version that is supported by ads, and a paid subscription that is ad free and allows offline listening to all sorts of devices.
The price of Deezer Music's premium service is $10 in the United States, €10 in Western Europe and €5 in developing markets and Eastern Europe.
Deezer offers 10 million more songs than Spotify and a FLOW music discovery feature
A key new feature in Deezer Music that makes it stand out is FLOW: a neat tool similar to Spotify's Discover Weekly that will use data analysis, expert curation, smart algorithms and context to deliver new and undiscovered songs. "It intuitively knows exactly what you want to hear, instantly connects you to the music you already love and helps you discover new tracks that are relevant to your tastes," Rubin said.
In addition to that, Deezer keeps a global team of 50 music editors that are responsible for music curation.
It's worth mentioning that Deezer also offers lyrics for karaoke, while Spotify for instance, currently has cancelled its partnership with MusixMatch and there's no way to view lyrics in the app. You can test Deezer with a 30-day trial run and download the apps for iOS and Android at the links right below: