Motorola teases LTE smartphone on Facebook; could it be the DROID RAZR HD?
6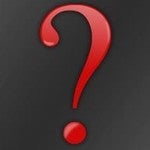 Now it seems like Motorola has something to show us this coming Friday. On its Facebook page, the company is teasing us with a mysterious image and clues regarding a 4G LTE smartphone. Each day, a new hint will be given as to what handset this marketing trick is all about, and in the meantime, people are free to make guesses by dropping a comment underneath the post.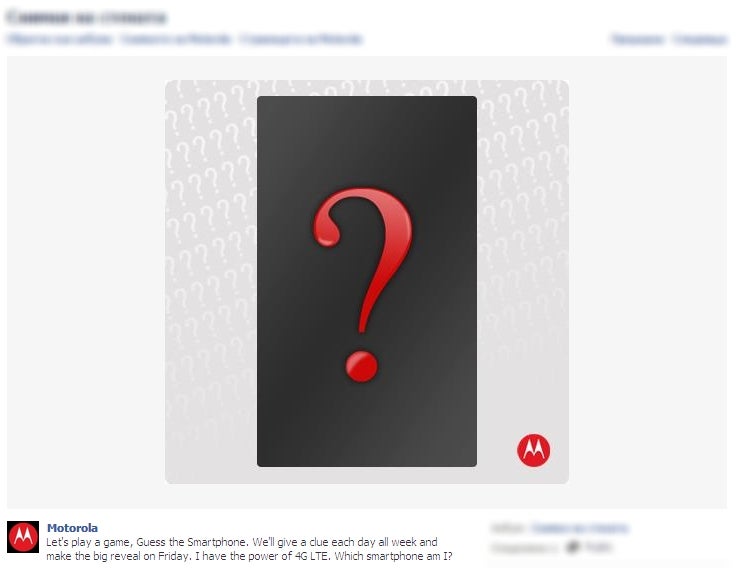 Of course, Motorola might be simply promoting a device it has already announced, like the
PHOTON Q 4G LTE
. On the other hand, the teaser might be about something a bit more exciting. Who knows, even the
Motorola DROID RAZR HD might get unveiled in just a few days
. The smartphone has been leaked
over
and
over again
, so it is about time for an official announcement to come straight from the horse's moth.
That is just a guess, however, so don't get too excited yet. Whatever this teaser is about, stay tuned until the folks at Motorola
"make the big reveal on Friday"
.