Motorola smartphones are the fastest to receive Android updates in the US
14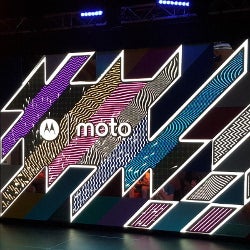 Since Google released Android 6.0 Marshmallow last October, the race for which manufacturer is going to make it available first for their products started. Of all the major companies that launch Android smartphones, HTC and Motorola are the ones that are trying really hard to be among the first to provide major software updates released by Google.
It looks like at least one of these two companies has been recognized for being the fastest to roll out Android updates in the United States. According to a report by Apteligent, Motorola was the first company that managed to release Android M to a couple of its smartphones (Moto X Pure Edition / Moto X Style) in the first two months after Google's launch.
LG came in second with its Android M update for the G4, which landed sometime in January. On the other hand, HTC managed to push the update for all its compatible devices at once, which is no small feat.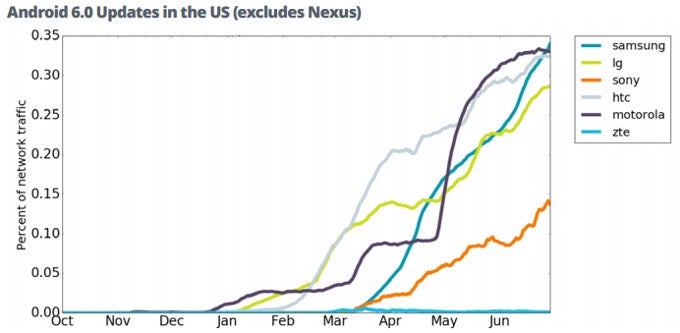 Samsung and Sony are the companies that waited longer before providing customers with the Android M update. Surprisingly, ZTE is mentioned in the report as well. The Chinese company released Android M updates for a handful of devices in the Axon family beginning February.
Keep in mind that all Nexus devices were excluded from this report since they are always the first to receive Android updates released by Google.
On a side note, believe it or not, Apteligent's report claims that Sony smartphones have the lowest overall crash rate, followed by Motorola. Also, Russia has the worst Android device fragmentation in the world.