Motorola briefly adds Moto G link to its website
3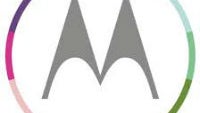 It seems like Motorola is taking a play right out of poppa-bear Google's playbook and "accidentally" posting something that is sure to drum up attention from the tech blogosphere. Recently, we saw Google "accidentally" post the Nexus 5 on the Google Play Store, which seemed to confirm the name and price, and ensure people that the device is actually on the way.
Now, Motorola has "accidentally" posted a link to the Moto G on its website, right next to the link for the Moto X. The link was pulled quickly, and even while it was there the product page it pointed to didn't exist (www.moto-g.com); but, it does obviously stand as solid evidence that Motorola does have a new device that it will announce sometime soon.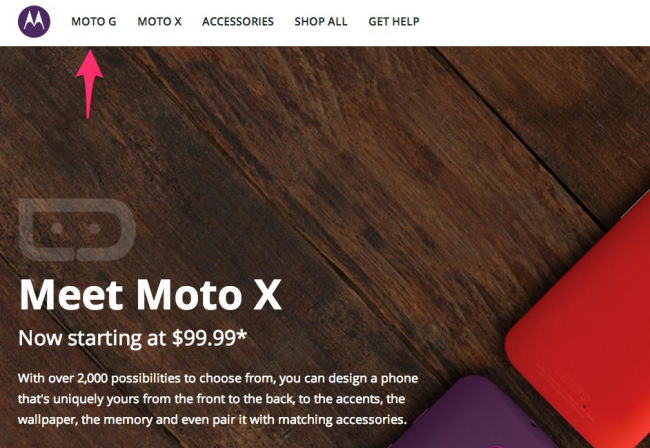 The only device that we know for sure is on the way is the
DVX
, which is planned to be a
low-cost
version of the Moto X aimed at emerging markets and pre-paid carriers. We don't know for sure that the Moto G and the DVX are the same device, but ever since Motorola recently won the trademark on the name
Moto G
, the signs have all been pointing to the same place.