Motorola XOOM confirmed for Honeycomb 3.2 update, Verizon users getting it in "coming weeks"
7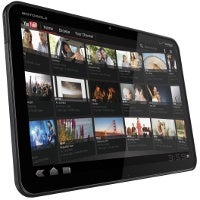 The
Motorola XOOM
was the first device to come with Android Honeycomb and it's going to be among the first getting the 3.2 update: "Android 3.2 rolling out in phases for Wi-Fi only devices. Verizon users can expect rollout in the coming weeks," Motorola tweeted.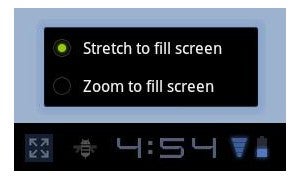 Some owners of the Wi-Fi-only version of the tablet have already reported getting the update, which brings new features like screen compatibility mode, optimizing the way phone apps are displayed on a tablet. It will result in a new "zoom to fill" viewing mode, sizing up the app to fit the larger screen. In addition, the version improves support for 7-inch tablets and enhances the performance of the few slates running on Qualcomm chips like the Huawei MediaPad. It also finally
enables
full support for
the SD card slot
. Have you already gotten the update? Feel free to share your experience in the comments below.