Motorola Moto X (2017) video and image renders leaked
22

A day before the end of the year, we get the sweet taste of a major leak that we didn't expect. Thanks to the joint efforts of @OnLeaks and Android Authority, we get to take a look at rendered pictures and video of the Motorola Moto X (2017), based on actual factory drawings.
A few weeks back, we showed you
photos of the alleged Moto X (2017)
, and the new renders bear a striking resemblance to what we saw then.
The design of the new phone is very close to that of the current
Motorola Moto Z
, with few key alterations. The most obvious one would be the lack of pogo pins on the back of the device. This leads us to believe that the phone will not be compatible with Moto Mods. Considering that the company recently announced that it
will look to manufacture even more Moto Mods
, we can safely assume that the Moto X will not be a flagship device.
The body of the phone features some sleek chamfers and curvatures, but 2.5D glass is nowhere to be found, which will probably cut the manufacturing costs a bit.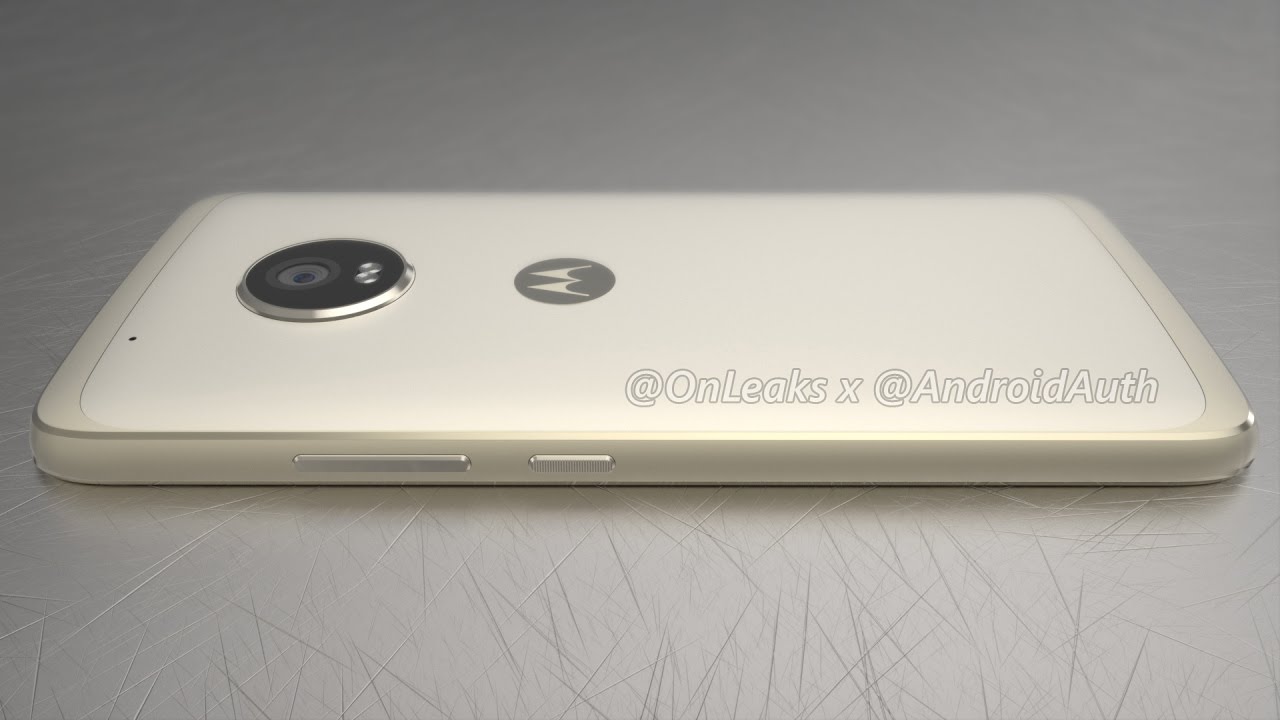 It also appears that the Moto X (2017) will be going back to the MicroUSB standard, as opposed to the Moto Z's USB Type-C. And we're happy to let you know that the new device will have a 3.5 mm port, unlike the 2016 Lenovo flagship.
If these leaked renders are anything to go by, the device will be a bit on the bulkier side, with dimensions of 150 x 73.8 x 8.4 mm. Adding the signature round camera bump to the phone's thickness, pushes it up to 9.5 mm. To put it in perspective, the current Moto Z is almost twice as thin, measuring at 5.2 mm.
The slightly smaller surface area of the body calls for a slightly smaller display too, with the screen measuring at 5.2", rather than the 5.5" we saw with the Moto Z.
The lack of both a dual-camera setup and stereo speakers is another giveaway that the next Moto X will not be a top-of-the-line device. In fact, judging by all the compromises that we see in the design, it will most likely be an affordable mid-ranger. Taking away the key selling point of Motorola, the Moto Mods, might prove to drive a lot of potential customers away, though. So, we will have to wait and see how the device will perform on the market.
It is expected that the Motorola Moto X (2017) will be unveiled either at CES next week, or at MWC in Barcelona later next year.
Recommended Stories