Motorola DVX passes through FCC, could cost $200 off-contract
8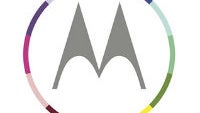 We first told you about the
Motorola DVX
back in June. At the beginning of August, Motorola CEO Dennis Woodside
confirmed that the device
existed and confirmed that it would be a low cost version of the Moto X, which would be headed for emerging markets and the U.S. prepaid carriers before the end of the year. Well, the end of the year is a bit away, but the DVX looks to have just passed through the FCC.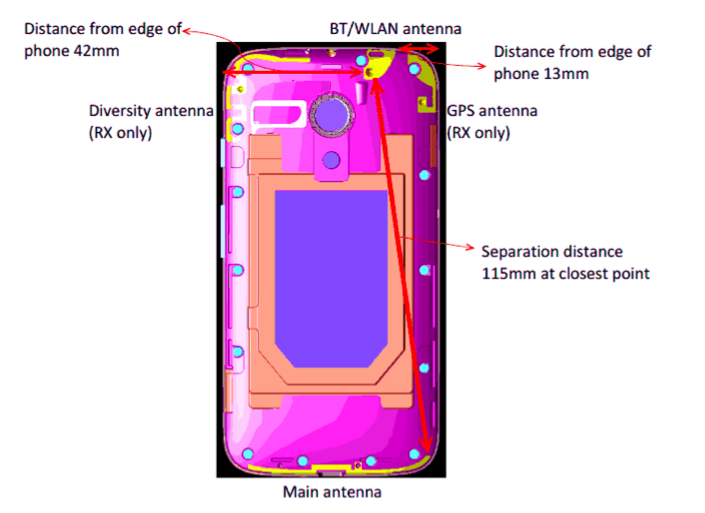 The FCC shows that on this past Thursday, August 29th, three Motorola devices passed through bearing the model numbers XT1032, XT1033, and XT1035. These numbers alone don't mean much (although Motorola doesn't have many devices in the pipeline, so it helps to narrow it down), but an enterprising Reddit reader dug into the model numbers and found some very interesting listings.
There are a few UK retailers that already have pages reserved for these devices, and label the listings as the Motorola DVX. One listing says that the 8GB model will cost £155.98 including VAT (~$243), though one has it even cheaper at £137.29 including VAT (~$214). The 16GB model is listed for £150.74 including VAT (~$234). These are unlocked prices, and would definitely hit that low-cost market. And, given that U.S. prices are often less, $200 less isn't out of the question for off-contract.
Additionally, a couple of the listings say that the devices will be restocked on September 11th. That seems a bit far fetched, considering we haven't had an announcement or any official info on the device. All we do know so far is that the DVX could have
swappable backplates
.