Motorola DROID RAZR M 4G LTE leaks in white
3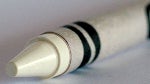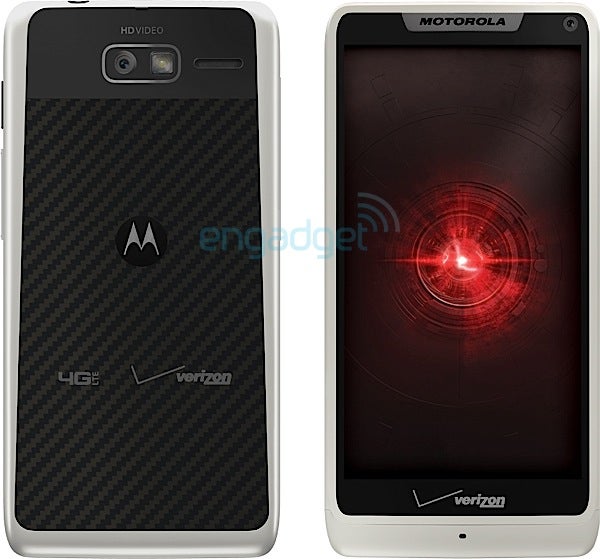 The white version of the Motorola DROID RAZR M 4G LTE
What is it about the color white that makes a smartphone wearing that color look like a higher quality device? Perhaps it is because we are so used to seeing a black casing for most models that anything different stands out. Take a look at the unannounced
Motorola DROID RAZR M 4G LTE
. On Tuesday, we had the pleasure of showing you a
leaked press photograph of the device in the usual black
. Now, another leaked picture reveals the same exact model in white. Unlike other manufacturers, when Motorola changes the color on the DROID RAZR line, it
merely covers the edges
of the handset.
The Motorola DROID RAZR M 4G LTE is a mid-range model that is expected to be
introduced at a joint event with Verizon in New York City on September 5th
. Speculation calls for a $149.99 contract price for the phone. Also due to meet the public on September 5th is Motorola's new flagship DROID, the
Motorola DROID RAZR HD
.
source:
Engadget
Recommended Stories