Motion-based gestures patent filed by Google
26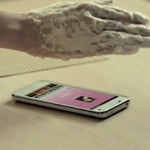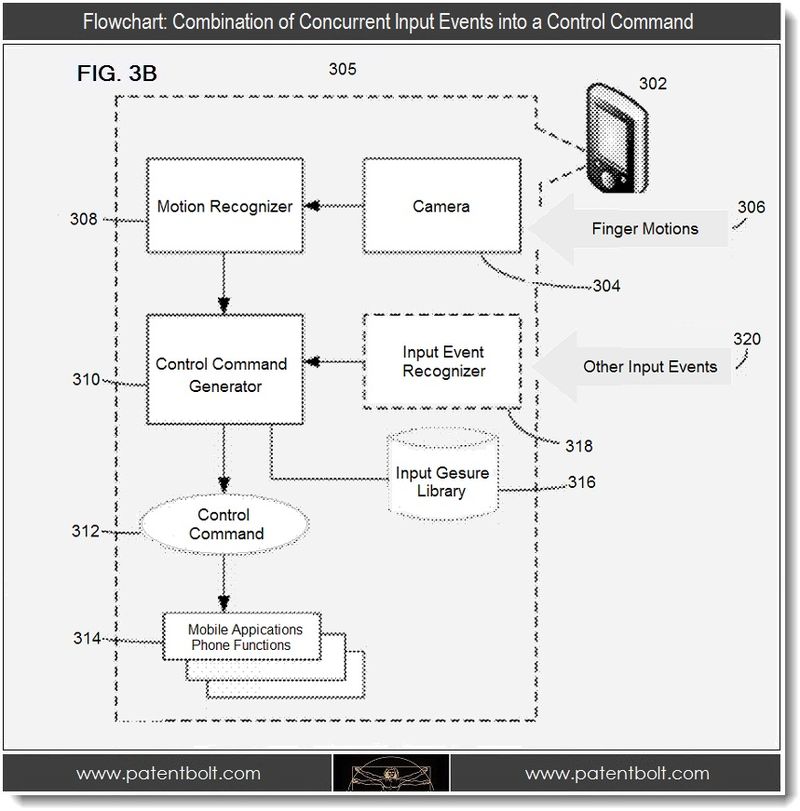 Flow chart for Google's hands-free system
What's a six-letter word for 21st Century gold? How about P-A-T-E-N-T? And Mountain View based Google thinks that it has discovered more gold with its patent filing that seeks to protect the use of
motion-based gestures to control a device hands-free
. The front-facing camera on the device would act similar to the camera on the Xbox Kinect system which takes gestures and turns them into requests to perform certain tasks. Taps, swipes and hovering would be the signals to have the device carry out a pre-programmed task, allowing you to run your handset, for example, hands-free. Let's say you have set your device to go to the browser after a single tap on the front camera. After making that tap, the user could then use a gesture to search and control web pages.
The hands-free concept has been done before. The
Pantech Vega LTE
, sold only in Korea, uses its front-facing camera to
allow users to make a waving gesture
to answer a call, flip an ebook page, browse pictures in the gallery or change a song. Check out the video below to see how the phone works. And while not important to its hands-free use, we should also point out that the Pantech Vega LTE offers a 4.5 inch LCD display with one of the highest pixel density counts we have seen at 335ppi.
With all of the patent battles going on, the first to get new technology protected is more important than ever. A promising technology that allows handset owners to control their device hands-free seems almost destined to be in use in a wide number of handsets in the not too distant future. The question then will be whether or not Google gets to
collect the toll for use of the highway
, or if manufacturers of non-Android handsets try to take a ride for free.
source:
PatentBolt
via
DroidLife