More Pixel 2 feats leak: always-on song recognition, new launcher, portrait camera mode
16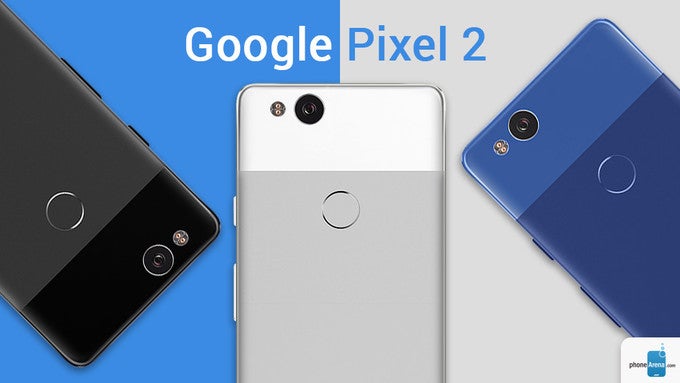 By now, we know most everything that is worth
knowing about the upcoming Pixel 2 handsets
- they could again be made by HTC and LG, will sport the latest Snapdragon chipset, 4GB RAM, 12 MP single cameras, and come in two-tone bodies. So far so good, sounds like a mere upgrade from last year's editions. The devil is in the details, though, and next week we might see the first "bezel-less" phone from Google, the
Pixel 2 XL
, which is said to be loosely based on the
LG G6
or
V30
, depending on whose rumor you choose to believe.
New feature that listens to music all the time
Moreover, Google is ratcheting up the software part of things - after all, the Pixels are just vessels and showroom for its newest mobile operating system versions. According to an alleged Verizon source, the Pixel 2 that is coming next week, will sport always-on song recognition, similar to a feature offered by
Shazam
, and it will automatically display titles and albums on the lock screen. This will undoubtedly be a boon for music lovers, or simply for those who constantly miss recognizing random songs they hear on the car radio. The source also claims that Google will have the brand new
Pixel launcher
installed on the new phones that includes a redesigned home screen, and a search bar that has gone beneath the dock - no more stretching out for simple searches. We used said launcher a bit during the
Google I/O
, and can attest that it is a much better use of space than the current edition.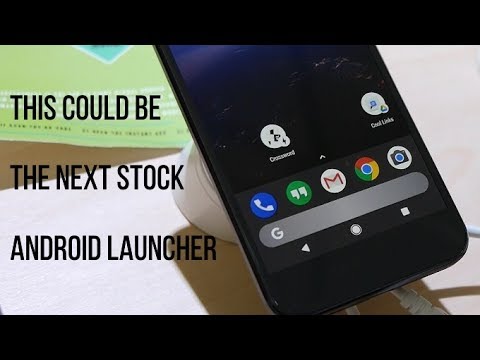 The rest of the rumors are hardware-related, as the Pixel 2 will reportedly have
dual speakers
, a flat cover glass instead of the trendy one with tapered sides, and will sport the "
squeeze
" functionality of the
HTC U11
, but some of these we've heard before. Apparently, the phones will also come with the all-important
portrait
and bokeh modes for the camera, though, given that they are expected to launch with single shooters, there might be software trickery involved. In any case, there is not much left to wait for gauging which one of these will come true, as
Google will be announcing the two new Pixels next week
.
Recommended Stories