Sights, sounds, and fire from Google I/O 2017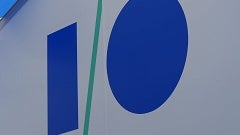 Like previous events, Google I/O 2017 did not disappoint. Developers were greeted with a number of new features to the tools they use which, in turn, enhance the features we use every day. The biggest difference in the underlying theme this year was the absence of moonshot projects that we had grown accustomed to seeing yearly. That was counterbalanced significantly by the inroads Google continues to make in machine learning, artificial intelligence, virtual reality, and augmented reality.
That was the big push this year, enticing developers to get up to speed with the latest tools to feed, and feed from, Google's massive trove of data for Google Assistant, and cloud tools that Google is making available for massive amounts of problem crunching. Indeed, it was impressive to learn that Google has been able to leverage its machine learning tools to identify and diagnose types of cancer cells at an amazing rate. The false-positives are higher as well, but again, that is what machine learning is about.
In the afternoon of the second day of Google I/O, a fire broke out in one of the concession kitchens next to the press tent, so there was a brief interruption for all the tech media. However, the rest of the conference was not affected, so developers continued on their merry ways. While checking everything out, we snapped a few photos along the way.
Glass still lives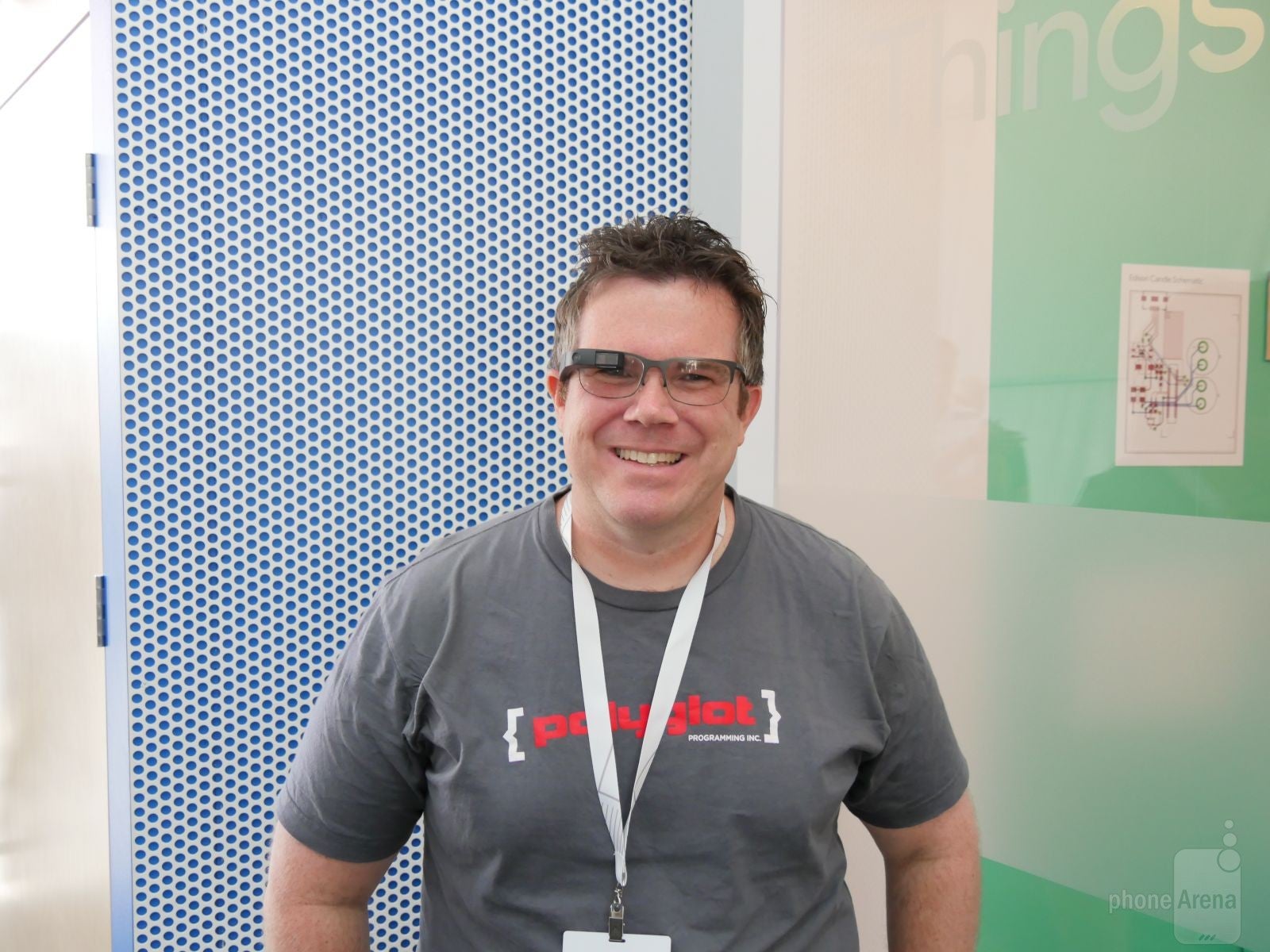 Spotted! Google Glass!
Seems like it was only yesterday, Google Glass dominated the landscape. People were complaining about "glassholes," and others wailed about privacy. Then, Glass was sent to pasture (
okay, graduated
). Following that announcement, Glass was all but gone, save for a few outliers.
Then, while checking out Android Things, we spotted it! Google Glass! It must have been serendipity! Lance Gleason is the founder and CEO of Polyglot Programming, Inc. in Atlanta, Georgia. His company does a lot of programming work for wearables, as well as IoT. He says that the hardware is starting to wear down, and performance is not quite what it used to be, but he loves using glass to take pictures, and he uses it for navigation too.
ATAP O ATAP, where art thou?

Missing in Action: ATAP
Google's Advanced Technologies and Project team took a hiatus from I/O this year. We do not have any other information. ATAP has always made a splash at I/O, and projects like Tango are in the market, while other projects, like Jacquard, should see their first consumer product from Levi's later this year. Still, when someone like ATAP does not come to the party, it is hard not to notice. That said, it may also be a simple effort hold forward-looking cards a little closer to the vest.
The future is machines
While not as flashy as last year, Google I/O 2017 was arguably more pure to the mission Google has set ahead for itself: organizing the world's information. To that end, Google Assistant, Actions on Google, augmented and virtual reality, and enhanced developer tools won the day, and that is pretty exciting, even without a pirate skull.