Mobiado Grand Touch Executive is a luxury phone made of stone, coming soon
5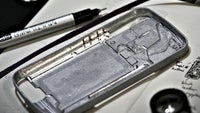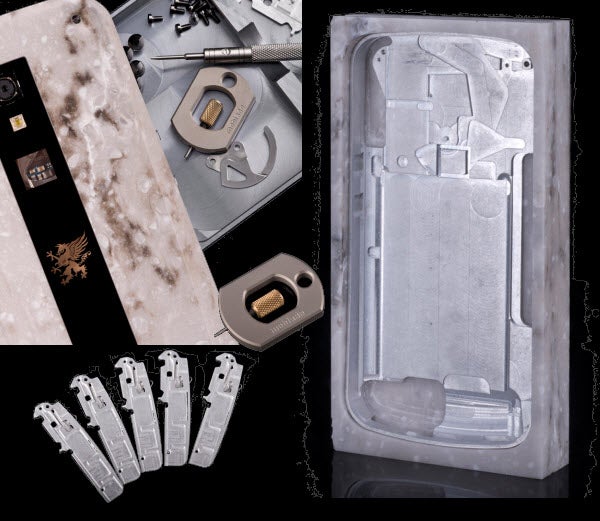 Last time we talked about a luxurious phone concept by Mobiado was when photos of this
gorgeous (albeit non-existent) transparent handset were released
. Of course, given the current state of technology, a device looking exactly like this isn't coming to market anytime soon. However, not all of Mobiado's conceptual devices are as ridiculously difficult to make as that one. In fact, a few years ago, the company unveiled a design for a handset made out of a solid block of marble, and such a phone might not be too far from launching.
The Mobilado Grand Touch Executive is said to be a phone constructed out of a
"hybrid stone material"
, and its maker says that it is almost ready for prime time. But as much as we wish we did, we don't have any photos of the device itself – only a couple of shots that appear to expose the chassis of the device. Hardware specs have not been disclosed either. But in case you are into luxurious handsets and you don't mind their astronomical price tags, keep an eye out for this one. Perhaps it won't be long until the Mobiado Grand Touch Executive is announced officially.
source: Mobiado via
Unwired View