Microsoft's Sunrise Calendar gets shut down on August 31 because of Outlook
10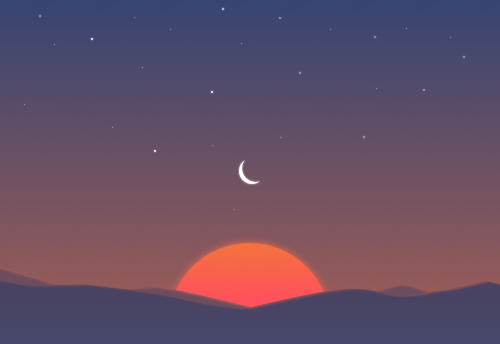 The image above can be interpreted in two ways - the sun rising or the sun setting. Life and death. For
Sunrise Calendar
, a favorite app of ours, it's definitely the latter.
When Microsoft acquired one of the best calendar apps for iOS and Android
last year
, most were hopeful that Redmond will do great things with it. Heck, Microsoft even planned to make it a vital part of the "future of calendaring". Sadly, Sunrise Calendar will get shut down and taken off all app stores come August 31, 2016.
This was announced in a blog post today by the Sunrise developer team, which is now working hard on Microsoft's Outlook app for mobile devices. It seems working on two apps proved to be a cumbersome task, so Sunrise got the hatchet. It will no longer receive bug fixes and updates, and as the developer team believes this is "lousy", it prefers to shut it down altogether. Sad times!
As a reminder, Outlook comes with a calendar functionality, which has succeeded most of the traits that made Sunrise a nifty and useful app. It is said that Outlook will score some nice Sunrise features in the future, namely interesting custom calendars, event icons, and additional calendar addons.
Recommended Stories