Microsoft's Arrow Launcher for Android soon to receive a massive update
7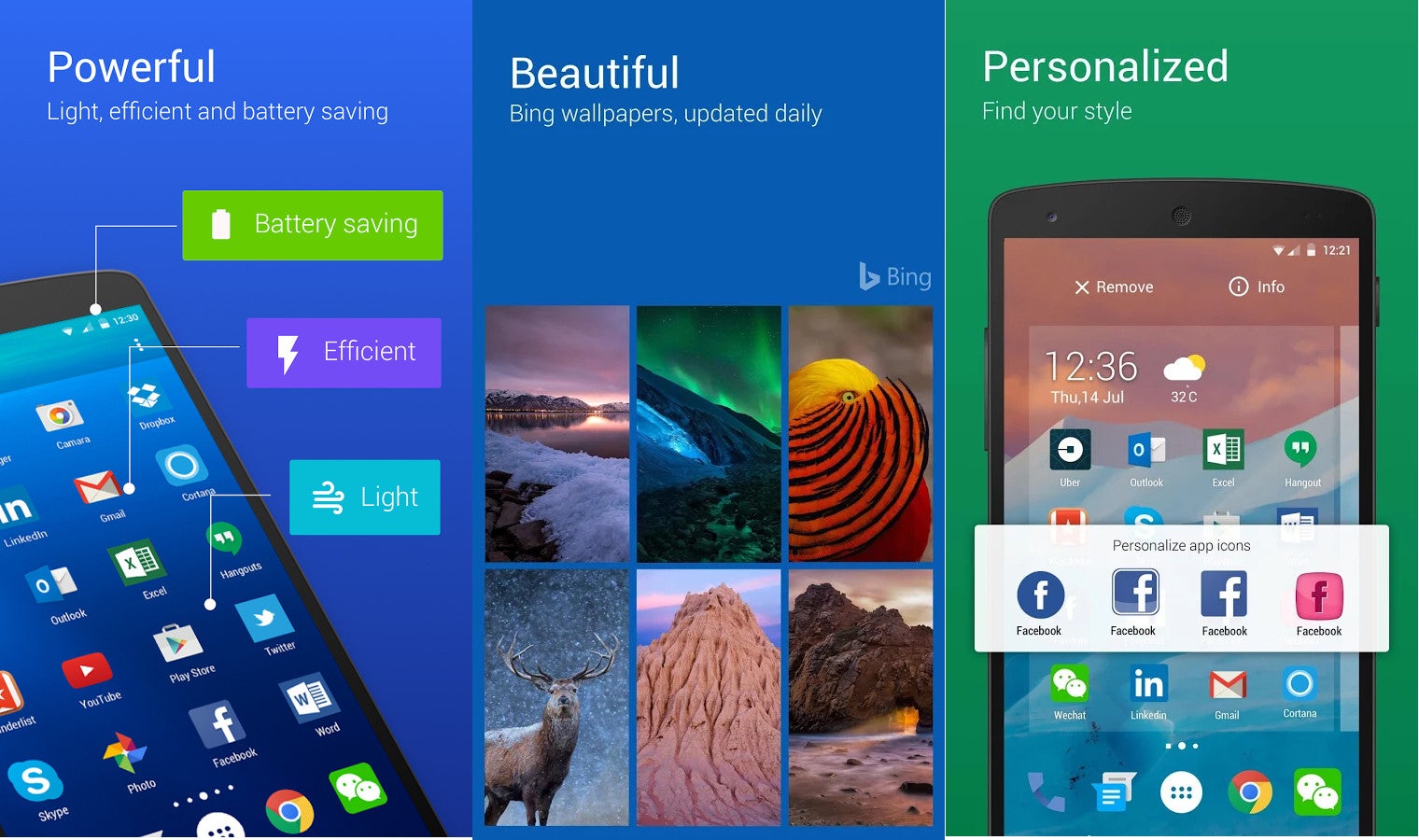 Arrow Launcher is mildly popular among Android users, but Microsoft hopes to improve the app's appeal with regular updates that add new features and improvements.
The last massive update for
Arrow Launcher
was released last summer, but smaller ones were pushed to Google Play Store almost monthly. Those who use the launcher will be pleased to know that Microsoft plans another big update for its Android application.
Arrow Launcher 3.0 has already been released in the beta channel, and after a short testing period, it should be published in the Google Play Store for everyone to try it.
Among the most important changes included in the update, Microsoft mentions the ability to select "VERTICAL" or "HORIZONTAL" scrolling for apps page. Also, there's a new utility page where users can pin utility cards as individual pages, or customize it the way they wish.
Some minor changes to Back & Restore feature have been implemented too, along with many bug fixes. Judging by the rather short changelog, this doesn't seem to be a "major" update, as Microsoft calls it.
Still, the update might contain more changes than Microsoft let us believe, so we'll just have to wait for the final version to be published in the Google Play Store.