Microsoft board originally pushed back against Nokia deal, almost included HERE Maps
27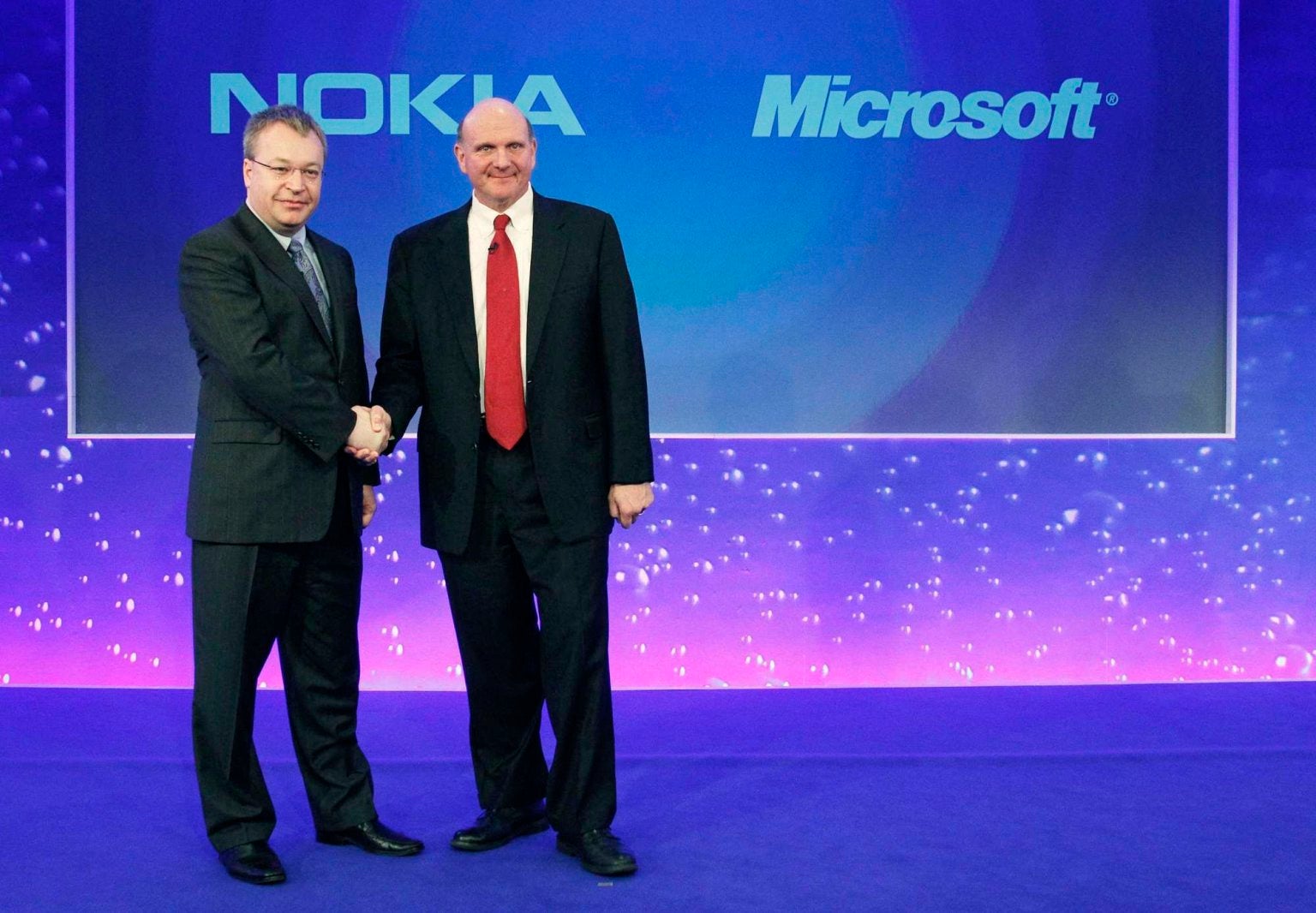 Now that Steve Ballmer has left the Captain's chair at Microsoft and Satya Nadella is settling in, he is apparently faced with a bit of a clean-up due to what was a rather messy past few years. The recent restructuring with the senior leadership team is Nadella's first sweep with the broom.
The rest is not so simple to manage, namely the acquisition of Nokia Devices and Services. Last summer, when Steve Ballmer was trying to put together the deal to buy Nokia, it originally included HERE Maps. The complexity of that issue was not the problem. The arguing was over something much simpler.
Should Microsoft be in the hardware business?
It seems like a question worth debating over, but the company was already in the hardware business. All over the place you can buy Microsoft branded accessories for your PC. There is also Xbox and how can anyone forget the current crown jewel that is Surface? Yes, Surface was a letdown in the grand scheme, Xbox is a winner, and the rest of the goodies are not significant in comparison, but no one can say Microsoft was not in the hardware business already.
When it came to the Nokia deal, Bill Gates and Satya Nadella initially were against it. Nadella would later change his mind, but Gates apparently continued to resist the notion that Microsoft should get into the mobile device business. That was a hard blow for Ballmer to overcome seeing as the two have been friends since before 1980.
"At November's shareholder meeting, General Counsel Brad Smith had to persuade them to take the stage together."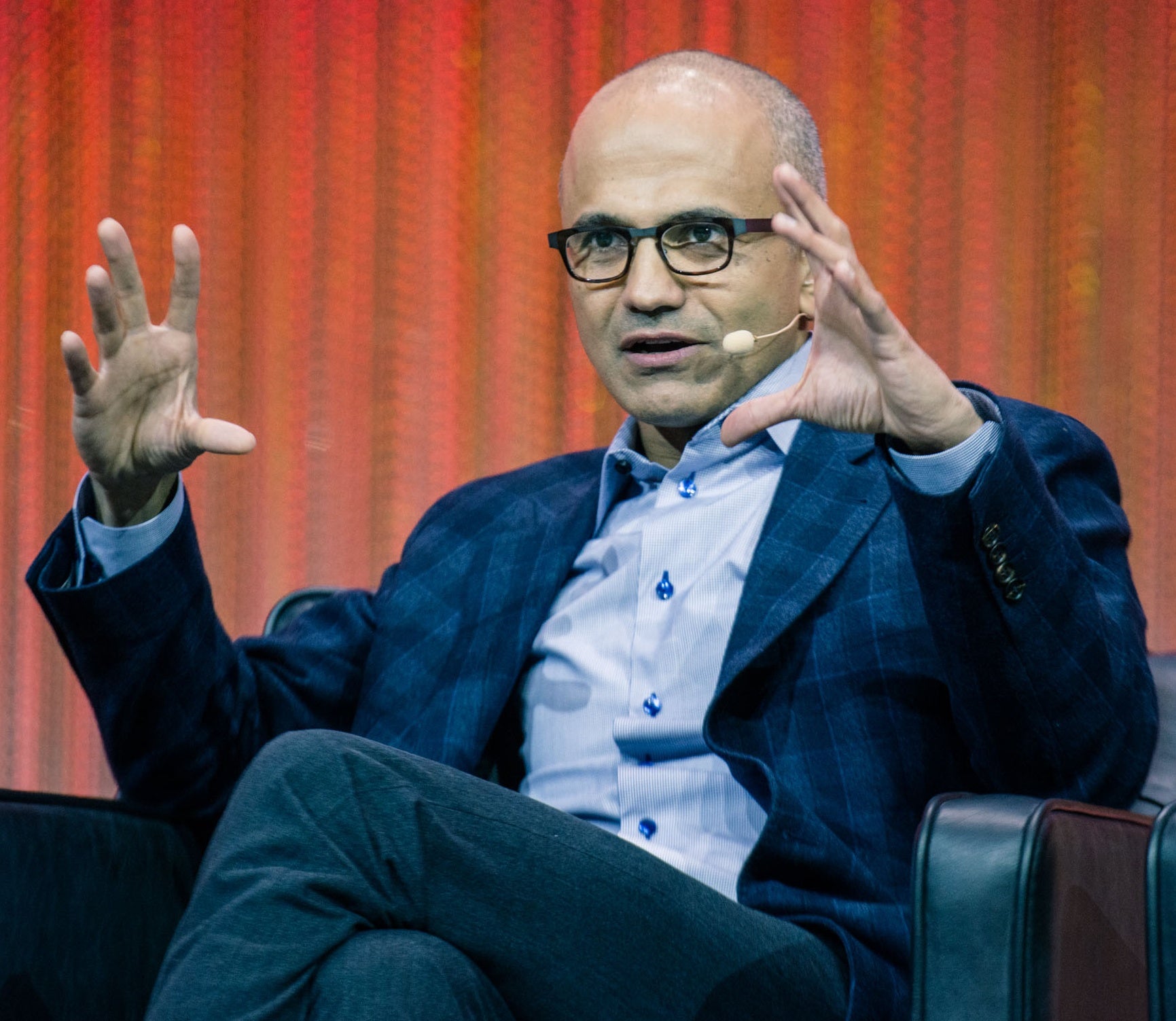 Satya Nadella is going to need a bigger grip to wrap himself entirely around Microsoft
At this stage in the game, the damage is more or less done. Tony Bates' and Tami Reller's departure is but some of the fallout that is likely to come out of Microsoft in the coming months. While Ballmer had achieved his wish to get into the handset business, enough drama had transpired that it had some directors wondering if he should still lead the company. Coupled with Gates' lack of support on the matter hastened Ballmer's decision to leave.
The direction for Microsoft is still set however, and Satya Nadella now agrees with the move,
"Nokia brings mobile-first depth across hardware, software, design, global supply chain expertise and deep understanding and connections across the mobile market. This is the right move for Microsoft."
sources:
Bloomberg BusinessWeek
via
WPCentral