Microsoft Surface phone tracked down to firm's Redmond campus
18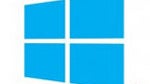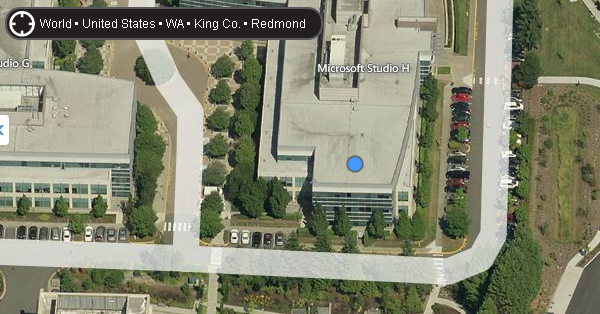 Studio H where the Juggernaut Alpha lies
A developer's logs dated October 13th have apparently found where Microsoft is hiding the
Juggernaut Alpha
, the mysterious phone that could be a Windows Phone 8 handset
using the Microsoft Surface name
. The information from the logs report showed the device running Firmware Version: redmond_83012_123215, Windows Phone: 8.0.9903.0, InterfaceType: MobileBroadbandGsm,LongitudeWGS, LatitudeWGS: -122.140942811966, 47.6432204246521. The geographical information puts the device right in Studio H which is located on Microsoft's Redmond campus. Interestingly, that is also where the
Windows Phone Design Tea
m plies its trade. Hmm.
The October 13th logs show thed device to be CDMA with a previously unseen build of Windows Phone 8 (build 8.0.903.0 8.0.900.0 cons). Considering Steve Ballmer's desire for Microsoft to be
as successful with consumer devices as it is with software
, a Microsoft Surface Windows Phone 8 handset doesn't seem so far-fetched, does it?
source:
monWindowsPhone
(translated) via
WMPoweruser