Microsoft makes OneDrive more secure with Personal Vault for Android and iOS
1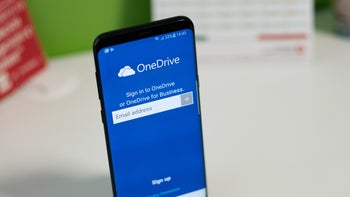 Microsoft has just announced it's making
OneDrive
more secure with the addition of Personal Vault, a protected area that can only be accessed by the owner of the account, which features a strong authentication method or a second step of identity verification.
The new OneDrive Personal Vault is only accessible through the following authentication methods: fingerprint, face, PIN or code sent via email or SMS. On top of that, Microsoft says that all locked files in Personal Vault have an extra layer of security, but remain easy to access on PC or smartphones.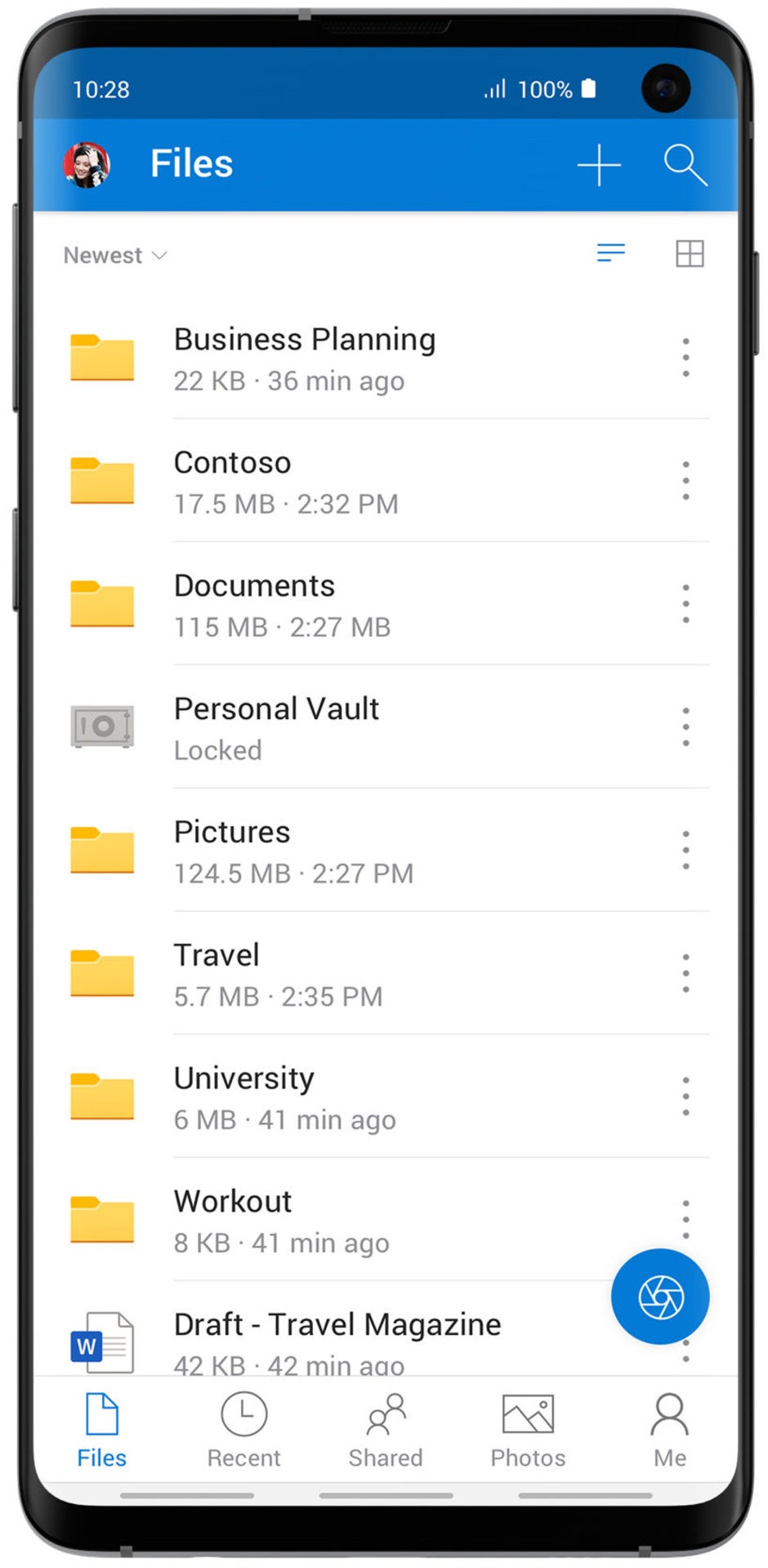 If you're using the Microsoft Authenticator app, you'll be pleased to know that it's perfectly usable with OneDrive's new Personal Vault, so you'll be able to unlock it using this specific app.
There's even a nifty feature that allows
OneDrive users
to scan and shoot pictures directly into Personal Vault. Simply use OneDrive app to scan documents, take pictures, or shoot video directly from within Personal Vault and they will remain securely locked, but easy to access at the same time.
Apparently, Personal Vault uses more than just two-step verification to keep files safe and private, but you'll have to enable encryption your iOS or Android device to benefit from an extra layer of security.
In the same piece of news, Microsoft announced that it's increasing the OneDrive standalone storage plan from 50GB to 100GB at no additional charge. Also, all Office 365 subscribers are offered a new option to add more storage when they need it.