Microsoft reveals major redesign of Office App icons, here is what they look like
9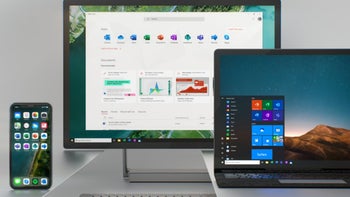 It's been five years since the Office icons were updated, so Microsoft's today announcement is definitely something that the company marks as a major achievement. Responding to its customer feedback, Microsoft has finally decided that its Office icons need a redesigned.

The release of the new icons is just a pretext for Microsoft to
explain the whole process behind it
. The new colors the Redmond-based company chose for these icons are meant to be bolder, lighter and friendlier to the eye.
Strong colors have always been at the core of the Office brand, and new icons are a chance to evolve our palette. Color differentiates apps and creates personality, and for the new icons we chose hues that are bolder, lighter and friendlier — a nod to how Office has evolved.
The main idea behind the new design is separating the letter and the symbol in the icons, which allowed Microsoft to maintain familiarity and simplicity of the app. The traditional tool formatting has been removed to make room to the new language design.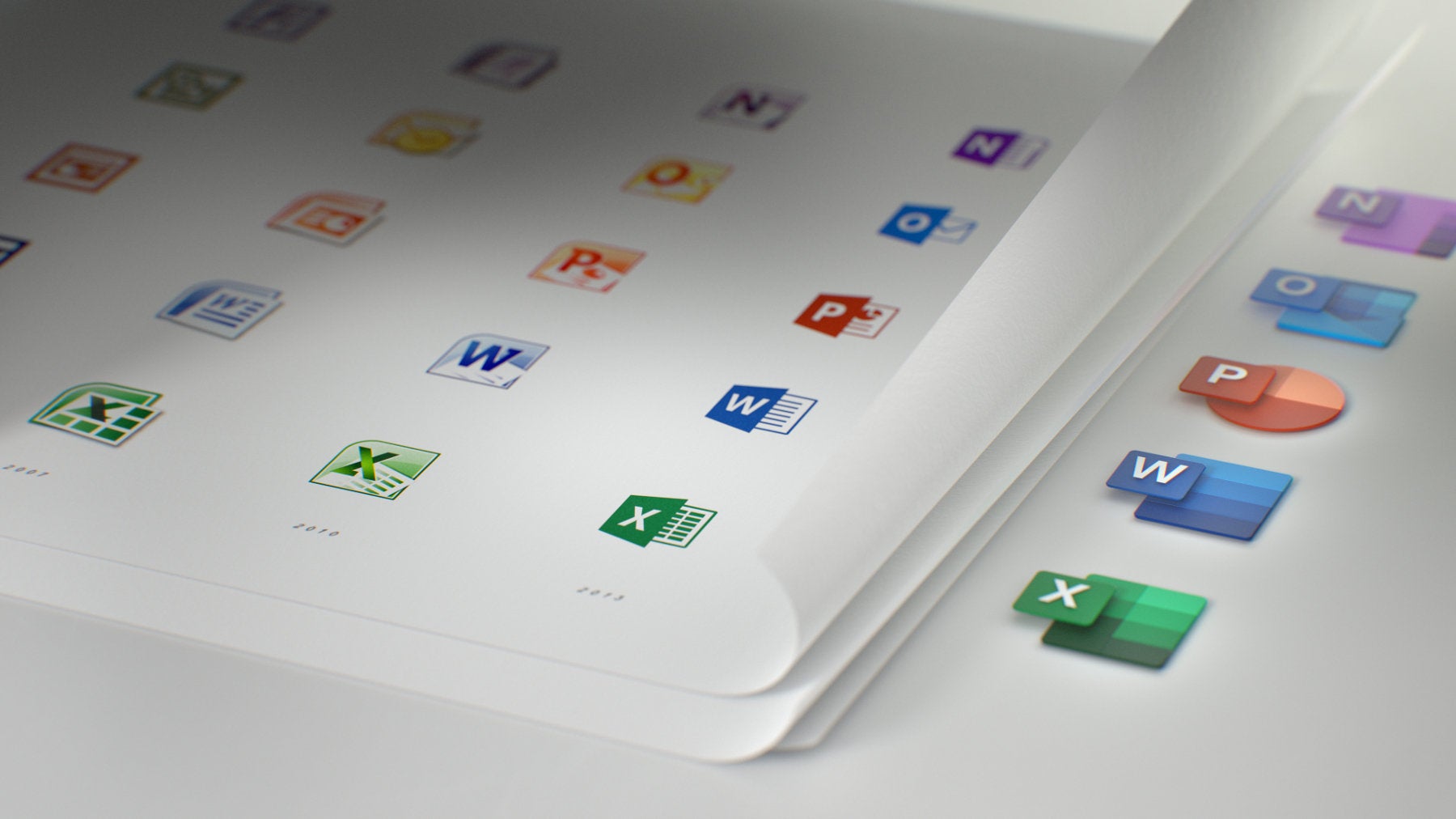 Previous Office icons had a document outline for
Microsoft Word
and a spreadsheet outline for Excel, but the new icons show lines of text to Word and individual cells for
Excel
.
According to Microsoft, the new icons will begin rolling out across platforms in the coming months starting with mobile, so expect to see them on your Android or iOS devices very soon.