Microsoft Mobile is working on a Lumia 1020 successor
53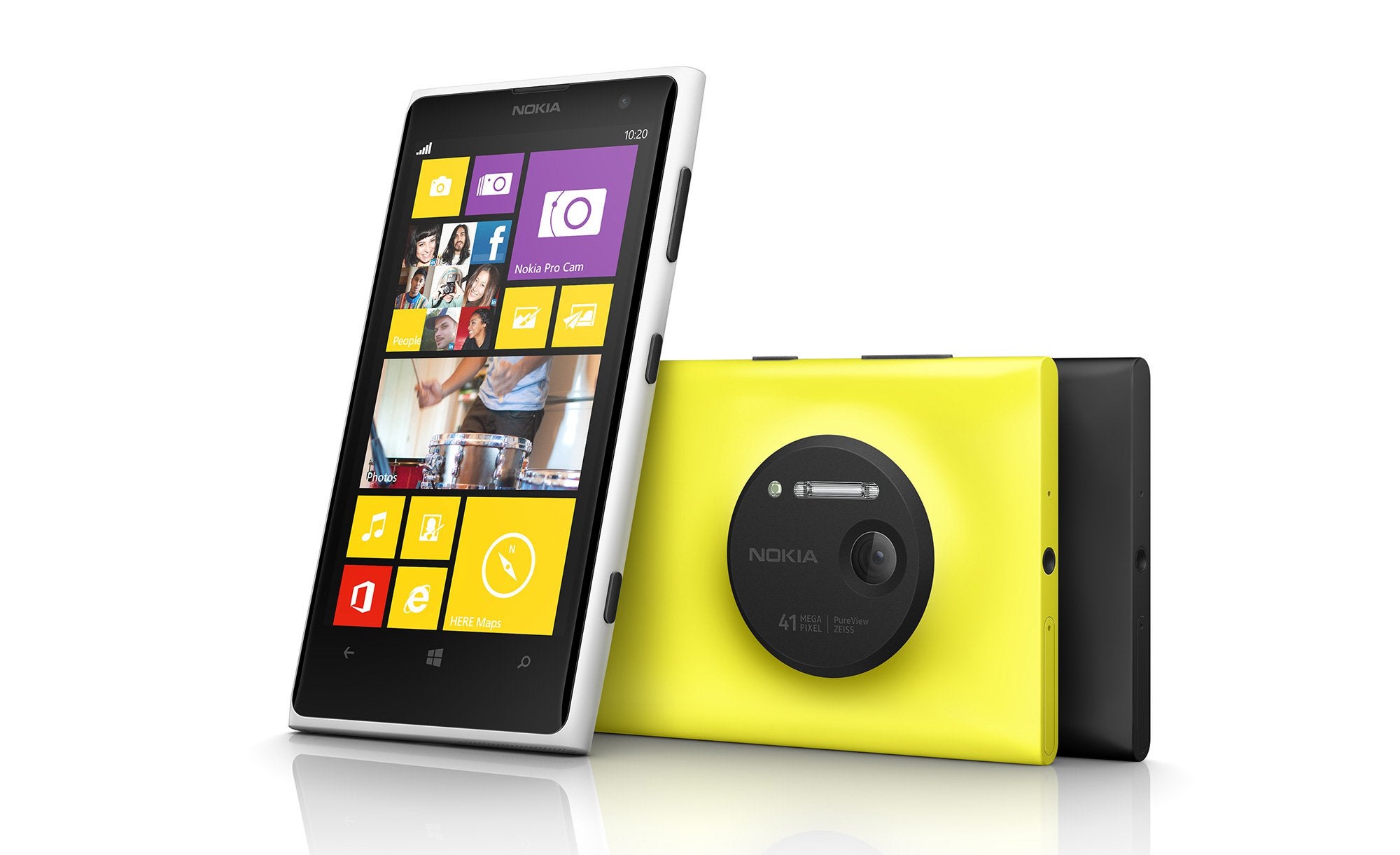 While the
Lumia 1020
is still arguably one of the better quality cameras you can get, never mind camera on a smartphone. The device is over a year old now, and it is getting long in the tooth by smartphone age standards. The 41-megapixel sensor saw its debut in the
Nokia 808 PureView
in 2012, and it evolved into its second generation with the Lumia 1020 one year later.
With Microsoft's acquisition of Nokia Devices, and subsequent announcements of low and middle-range devices, you would not be alone in speculating what Microsoft Mobile's plans were for the class leading ultra-high resolution camera technology on a smartphone. The good news is that it looks like Microsoft is continuing the carry the banner.
Jo Harlow, VP at Microsoft, confirmed that the company is continuing to invest in the technology, "Absolutely, we're not end of the mission in camera technology, or in computational photography. We continue to invest in that area to bring the next greatest thing in high-end imaging."
No details of any kind were forthcoming, and that leads to more conjecture about Microsoft's plans. It is conceivable that those statements do not mean a true "successor" at all. However, a Lumia 1020 sequel would be a handy thing to have in the line-up by the holiday shopping season. Hype around such a niche device is only going to generate limited momentum, so it is difficult to envision a better time frame to launch a product. However, because it is a niche device, it could be argued that seasonal market trends are not the only consideration.
Given all that, the rumor mill has been quite void of any news about anything high-end on the Windows Phone front except for the rumored, and now
apparently canceled, "McLaren" device
. What would you like to see in a successor to the Lumia 1020? We would like to see an across the board bump in hardware to make the camera action faster, much faster. As much as we love how the camera on the 1020 can do, there are plenty of other flagships that are proving that megapixels are not everything.
What would you like to see in a follow-on to the Lumia 1020?
source:
TechRadar