Meizu Pro 7 alleged images show a Samsung-like dual-edge curved screen phone with a dual-cam system
4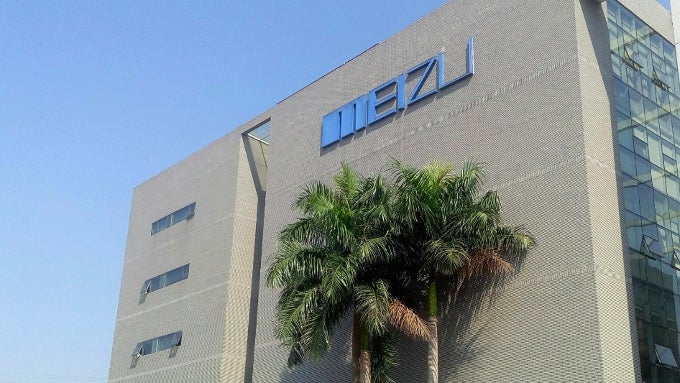 Meizu, a Chinese company known for offering sleek and good-looking metal phones with very affordable price tag and a smooth-running Flyme interface, might be getting ready to unveil its most radical new phone.
The Meizu Pro 7 currently exists in rumors only, but these latest pictures - looking more like a concept than a leak of any sorts - portray a dual-edge curved device that might turn heads.
The dual-edge design revolution is currently associated with Samsung and its S7 Edge and Galaxy Note 7, but the Meizu Pro 7 might offer such great features at a much more affordable price. In the form portrayed on these current images, the Meizu Pro 7 has one more trick up its sleeve: a dual camera system that might allow improved zoom with less degradation in quality as well as the change of the focus of an image after you capture it.
Rumors also suggest Meizu might be back to using Samsung chips in its phones, but given the recent partnership that the company signed with MediaTek, we're doubtful about that.
If the dual-edge prospect for the rumored Meizu Pro 7 does turn out true, though, this could be big news for the company.