Meizu MX with a quad-core processor might launch by the end of September
6
Smartphones sporting dual-core processors may be all the rage these days, but we know that it is only a matter of time until they get dethroned by their upcoming quad-core siblings. And while the first quad-core silicons from Qualcomm, NVIDIA, and Texas Instruments are not expected to materialize inside of a smartphone before this year's end,
the guys at Meizu may be nearly ready to launch a handset powered by a quad-core chip
.
The Chinese manufacturer is planning on releasing its
Meizu MX
Android smartphone in both dual- and quad-core versions with 16 and 32 gigs of on-board storage respectively. Since the device is expected to hit the market by the end of September, it might very well be titled as
the world's first smartphone to pack a quad-core chipset
under its hood. Little is known, however, about the actual processors, which will power the two Meizu MX versions, yet it is said that they will be both Cortex-A9-based.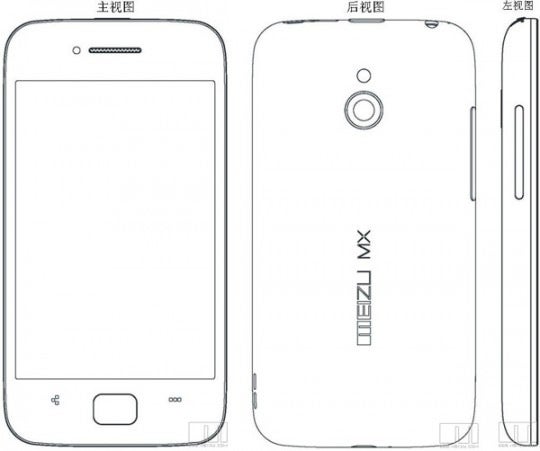 The Meizu MX smartphone
When it comes to the rest of the smartphone's hardware specs,
earlier rumors
have suggested that it will boast a 4-inch display with 640 by 960 pixels of resolution. On the other hand, latest sources indicate that it will be a 4.3 qHD display glowing on the handset's front.
Sadly, the Meizu MX will most likely be available on the Chinese market only so we might not get to play with it anytime soon. The quad-core model is expected to retail for about $780 while the dual-core version will cost roughly $625.