MediaTek and TSMC trialing new 7nm smartphone processor with mad CPU core count
34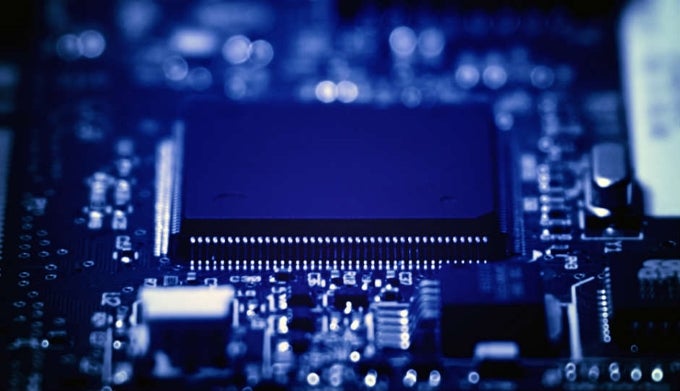 Sources close to the matters at hand report that Taiwanese silicon slinger TSMC will start trial production of a 12-CPU core chipset from MediaTek on a cutting-edge 7nm production process. The latter means that the new processor is expected to be faster and more power-efficient than 10nm chips before it – and
here's why
.
As for the nutsy number of CPU cores, 12 actually sounds like a logical upgrade from the 10-CPU core architecture that MediaTek pioneered with
the Helio X20 and X25 chipsets from 2015
. Despite this, such a number probably raises an eyebrow or two, for quad-core CPUs (like
the Snapdragon 821
) are still perfectly functional in this day and age. But MediaTek isn't overcompensating for something, it has merely chosen this approach to accomplish its goals for balancing performance and power efficiency.
Both TSMC and chip fabrication competitor Samsung have scheduled mass production of
7nm processors
for early 2018, which means the 12-core processor will be available sometime in the first half of 2018. It also means that the eventual Samsung Galaxy S9 will, in all likelihood, have a 7nm chipset.
And you thought 10 CPU cores are enough?
Currently, MediaTek and TSMC are busy making a 10nm processor, the
Helio X30
, for China's peculiar "affordable high-end smartphone" market. The chipset is in mass production and scheduled for availability in the second quarter of 2017. TSMC's problematic initial yields of 10nm processors haven't changed shipping schedules for MediaTek, or other prolific TSMC clients, such as Apple.
ALSO READ
Recommended Stories