McDonald's will introduce mobile payment and ordering in the US in the first half of 2017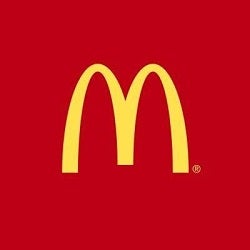 Our phones are incredibly powerful tools that can be used for a whole plethora of things. They can track our steps, access the entire Internet, allow us to immediately connect with friends and family, capture photos and videos, and so much more. However, something they currently can't do is order Big Macs. McDonald's is one of the most popular fast-food chains in the world, but despite their popularity, the company has been a bit lacking when it comes to their adoption of new technology. Companies such as Starbucks allow customers to place orders for food and drinks directly through the official Starbucks app, and it looks like McDonald's will be introducing similar functionality within their own app next year.
Starting sometime in the first half of 2017, McDonald's will introduce the ability to order items off of their menu through the McDonald's app on your smartphone, followed by a full-fledged national rollout in the second half of the year. The app will allow you to both order and pay for your items within the app, and although this isn't anything we haven't seen before from McDonald's' competitors, it's nice to see that the company is finally taking the right steps forward to being more mobile-friendly.
One of the biggest draws for fast-food chains, such as McDonald's, is the ability to get a drink or bite to eat as quickly as possible. This factor can be easily diminished by a long line in-store or a backed-up drive-thru, and the addition of mobile ordering and paying should help to drastically decrease the amount of time it takes for you to get your food upon visiting McDonald's.
McDonald's has to to announce exact details on how their rollout of mobile ordering will take place next year, but we should get specifics as we draw closer to the second half of 2017.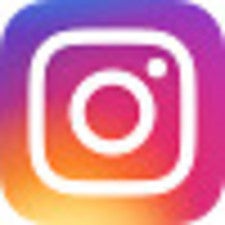 PhoneArena is on Instagram
. Follow us to stay updated with fresh news and flashy media from the world of mobile!