Make your own funny GIF animations using Cinemagraph and a Nokia Lumia
8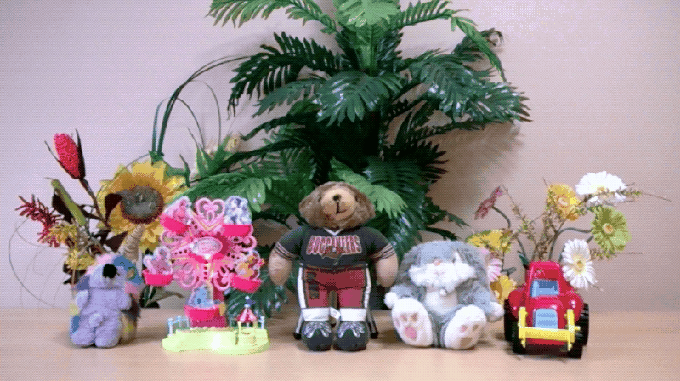 GIF was once a popular graphics format used widely across the web. That was back in the days when most people used dial-up connections to access the internet and when the majority of personal computers still occupied about as much space as a washing machine. Eventually, the superior JPEG and PNG formats took over for they could display high-quality images using less data.
Yet surprisingly, the GIF format just had its renaissance, if you will, as the practice of posting funny animations on the web exploded in popularity over the past couple of years. How do you make these GIFs? With the right software, of course.
Many of the Nokia Lumia smartphones, including the
Nokia Lumia 925
, come with a tool called
Cinemagraph
, which lets one record a video using the phone's camera and turn it into an animated GIF. What's more is that the app has the option to animate only a part of the image, leaving the rest of the frame standing still. If used correctly, that feature can be used to make some really cool animations in a matter of minutes.
Allow us to elaborate on how Cinemagraph is used. First and foremost, you should have an idea as to who or what you want to record. If you'll be recording a GIF where only a part of the frame is animated, make sure that moving objects don't go in front of static ones. Then get ready, aim the camera, and press the shutter key. To yield the best results possible, try to hold the smartphone as steady as you can. The animation will be about 5 seconds long.
Once the footage has been captured using Cinemagraph, you'll be asked which part of the image you want to animate. Several areas will be suggested by the app, but you're also free to mark it manually. The speed of the animation can be controlled and Instagram-like filters can be applied, if needed. Once you're happy with the results, hit the save button. Then feel free to post your GIF masterpiece on all the forums you can think of. Have fun and be creative!