All four major U.S. carriers agree to develop the next generation of messaging for Android
18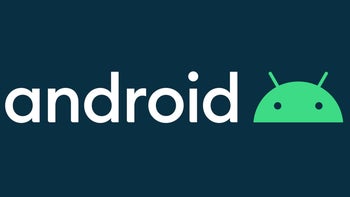 All four major U.S. carriers
released the same exact press release on Thursday
announcing the creation of a joint venture called the Cross Carrier Messaging Initiative (CCMI). The goal is to deliver to consumers and businesses "the next generation of messaging." This will be accomplished through the use of Rich Communication Services (RCS), a technology that uses a phone's data connection instead of cellular to send and receive messages.
With RCS, Android users will be able to send messages as long as 8,000 characters instead of the 160 limit that the current SMS system is capped at. Users will also receive a read receipt when a message they sent has been read by the recipient, and will also be able to see when the recipient is in the midst of typing a response to a message already sent. Larger-sized photo and video files can be exchanged, and group chats with up to 100 people can take place. And with RCS, chats can take place over Wi-Fi.
All four major U.S. carriers will support cross-carrier RCS messaging on Android devices

In the press release, the four major U.S. carriers said that CCMI would be working with carriers and other companies in the RCS ecosystem to develop "the standards-based, interoperable messaging service" for Android phones starting next year. The goals would be to develop a consumer-to-business ecosystem and accelerate the adoption of RCS; allow individual and group chats to be possible across carriers while allowing users to share high-quality pictures and videos; make it possible for consumers to chat with their favorite brands, order a rideshare, schedule appointments and pay bills using this service; and create an RCS system that will work across carriers in the U.S. and globally.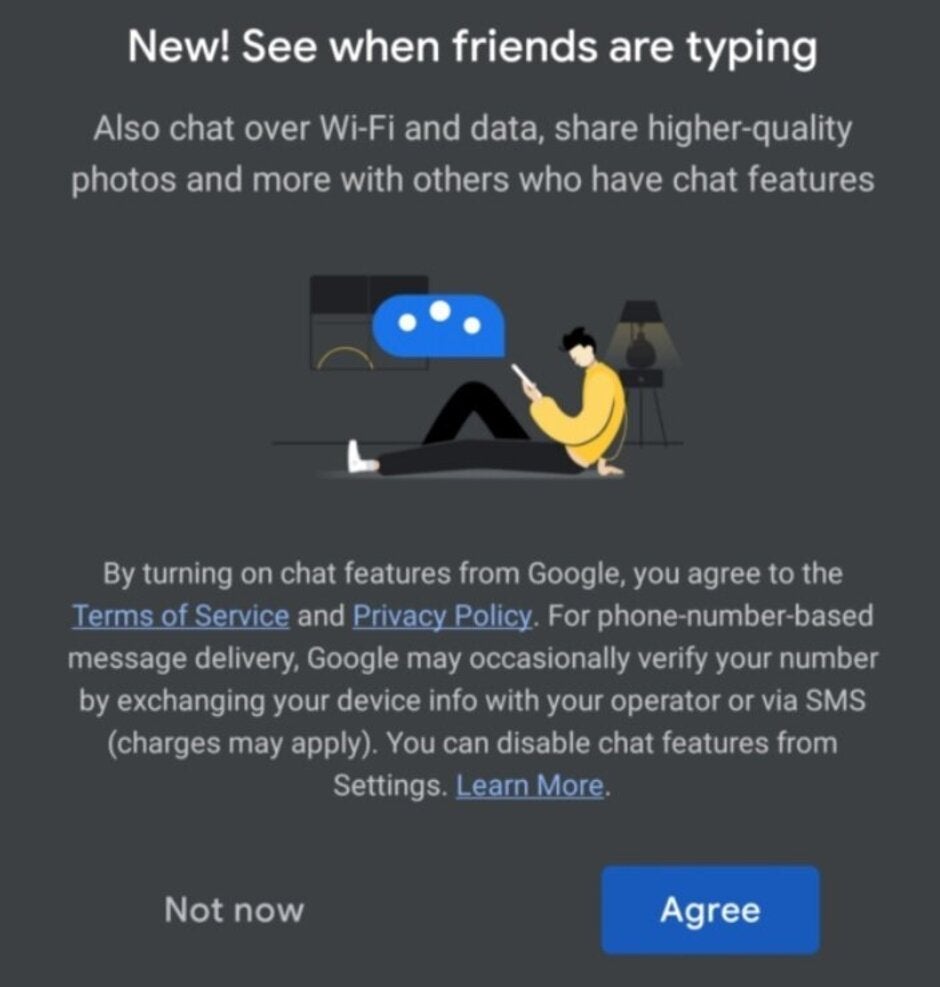 U.K. and French Android users were allowed to opt-in to Google's RCS Chat service
While more details will be available at a later date, executives from all four major U.S. wireless providers had something to say about the creation of the Cross Carrier Messaging Initiative:
"People love text messaging for a reason. Texting is trusted, reliable and readily available—which is why we're using it to build the foundation of a simple, immersive messaging experience. This service will power new and innovative ways for customers to engage with each other and their favorite brands."-David Christopher, executive vice president, and general manager, AT&T Mobility.
"The CCMI will bring a consistent, engaging experience that makes it easy for consumers and businesses to interact in an environment they can trust. As we have seen in Asia, messaging is poised to become the next significant digital platform. CCMI will make it easy for consumers to navigate their lives from a smartphone."-Michel Combes, President & CEO, Sprint.
"At the Un-carrier, customers drive everything we do, and that's no different here. Efforts like CCMI help move the entire industry forward so we can give customers more of what they want and roll out new messaging capabilities that work the same across providers and even across countries."-John Legere, CEO, T-Mobile
"At Verizon, our customers depend on reliable text messaging to easily connect them to the people they care about most. Yet, we can deliver even more working together as an industry. CCMI will create the foundation for an innovative digital platform that not only connects consumers with friends and family but also offers a seamless experience for consumers to connect with businesses in a compelling and trusted environment."-Ronan Dunne, CEO, Verizon Consumer Group.
We imagine that Google is one of the companies working with the CCMI. If so, this agreement probably means that it will not try to bypass the carriers to disseminate the RCS Chat service in the U.S.