All 'Made by Google' products to use recycled materials, be carbon neutral
5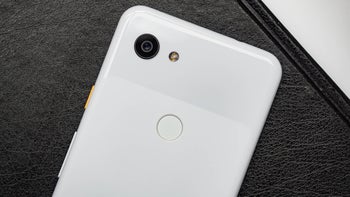 Major tech companies have been on a mission to lower their carbon footprints in recent years. Many have chosen to source large amounts of renewable energy while others have also made changes to their products. For example, Apple now manufactures its MacBook Air out of recycled aluminum and Samsung recently replaced its plastic packaging with sustainable materials. Google, however, is about to take things a step further.
Google will start using recycled materials this year
Announced through
a story
published by
Fast Company
, the internet giant has revealed plans to include recycled materials in all 'Made by Google' products by 2022. This new environmentally friendly strategy will kick off later this year with a yet-to-be-announced device that will use a special fabric made from recycled bottles rather than the industry-standard polyester fabric made from new plastic.

According to Google, its hardware team has spent two years researching the new material and making sure it can be produced at scale by suppliers without compromising on quality. The end result means each new product will reuse a third of a plastic bottle and Google is so pleased with how everything has gone that it wants to do similar things with all future devices.
Moving forward, the company's design teams will be asked to take three extra factors into account when developing devices. Firstly, the durability of products – Google wants to ensure all of its devices last as long as possible in the hope of reducing long-term waste; Secondly, the materials – sustainable alternatives must be used whenever available; and lastly, the disassembling process – all 'Made by Google' products should be easily recyclable.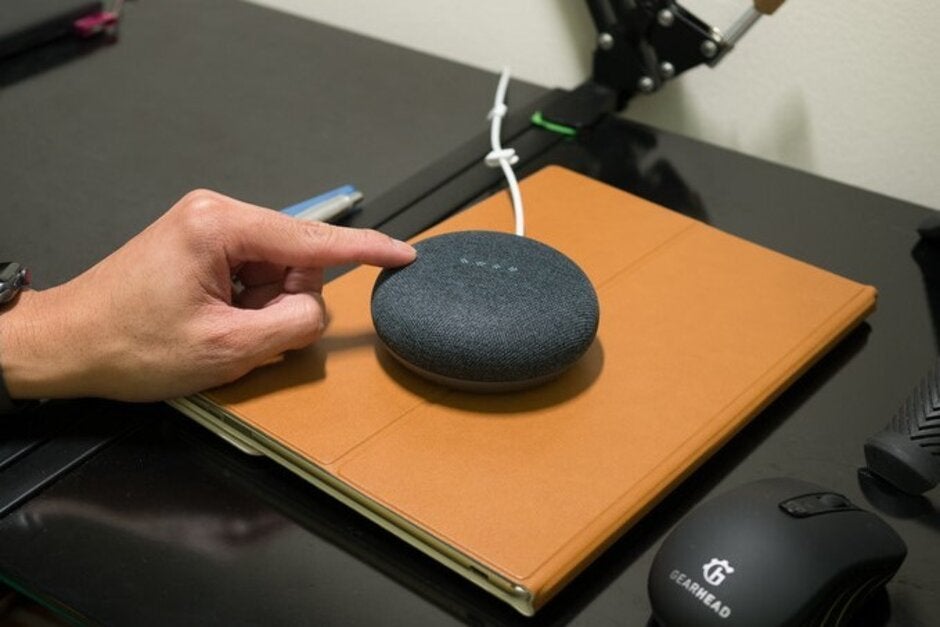 Unlike Apple, which developed its own robot to disassemble iPhones and gather recyclable materials, Google doesn't have plans for a custom recycling program planned. However, it still wants to do its part and help the industry "transition to a more circular economy."
Product shipping will be carbon neutral by 2020

As an added bonus, Google has also announced that by next year all of its product shipments will be carbon neutral. The company hasn't revealed how it plans to achieve this but it'll likely achieve it by purchasing more renewable energy and financing reforestation programs, among other things. But it's not stopping there.


In addition to offsetting its current emissions, it's also working to reduce them. According to Anna Meegan, Google's head of sustainability for hardware, the company recently shifted from air shipments to cargo ships. The move means "all departments have to agree to compress their development cycles" because the overall delivery process now takes longer but Google still needs to meet its deadlines. Nevertheless, the switch has successfully reduced shipping emissions by a whopping 40% and further drops are to be expected in the future.
This is only the beginning for Google's new strategy

Google says its commitments to carbon-neutral shipping and recycled materials are only the beginning but will ultimately help build its "sustainability muscle." Because the company's still a "young hardware brand," it thinks now's the perfect time to take responsibility for the environment and take a stand which it believes "customers want in the marketplace" as both customers and "Googlers."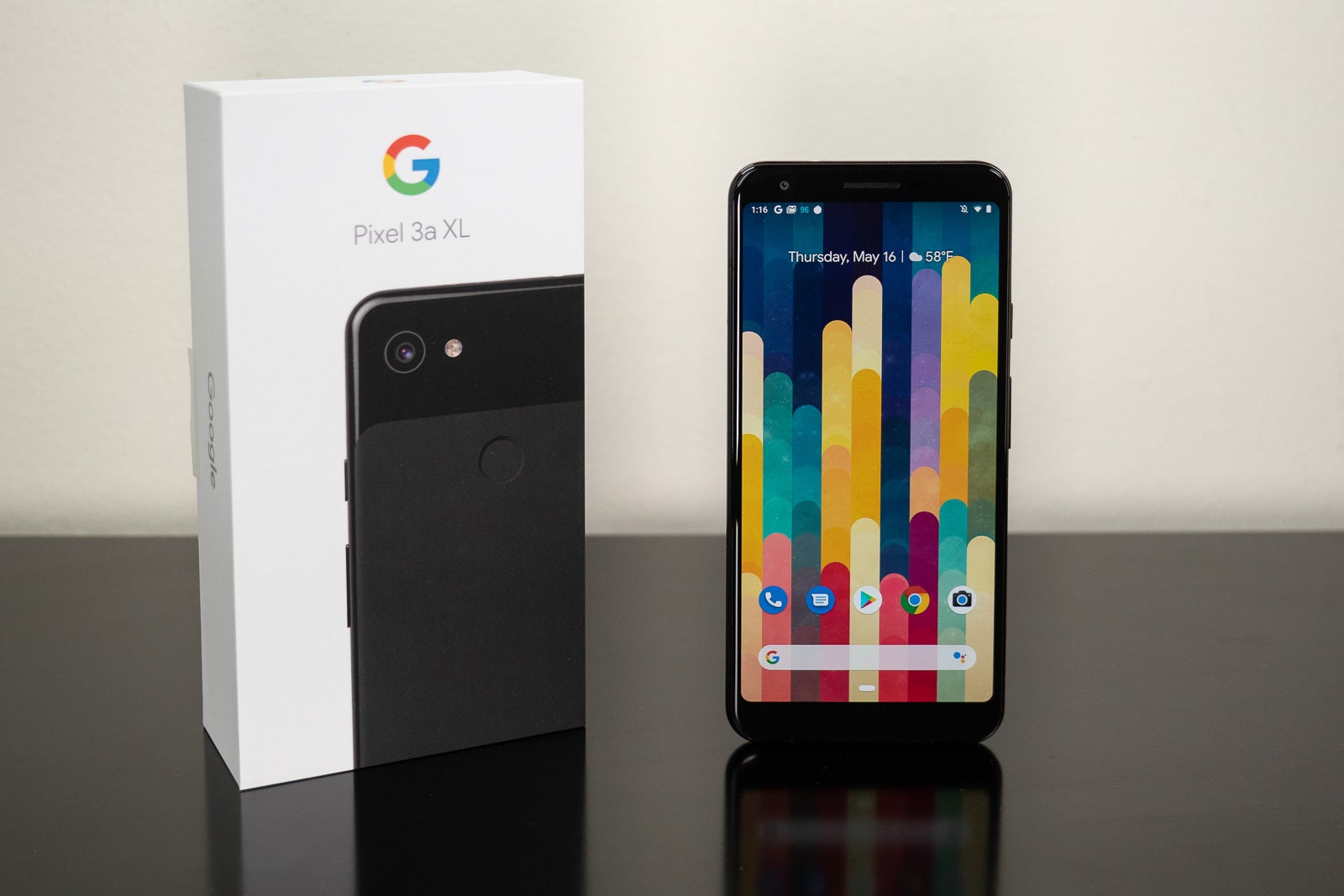 Considering the references to new fabrics, one of the first products to benefits from Google's new strategy is likely to be a Home-branded smart speaker. This could potentially be an updated version of the original Google Home which hasn't been updated since late 2016 or the Home Mini and Max which were launched in 2017. Alternatively, the company could have plans for a completely new product that might not even be a smart speaker.

In regards to the Pixel 4, the smartphone will benefit from Google's carbon-neutral shipping pledge by next year at the latest. However, the use of recycled materials inside the smartphone does seem unlikely at this stage.