Livestream: Tune in for Nokia and Microsoft's #MoreLumia IFA 2014 event here
29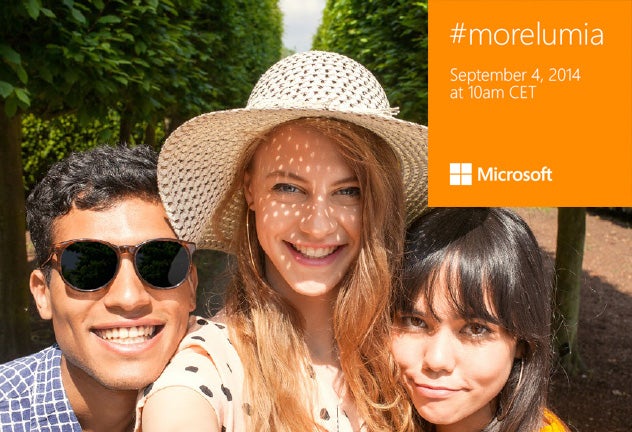 The Microsoft-Nokia duo has booked a spot at IFA 2014, and it's event is less than 15 hours away from happening, at least as of this writing. Unlike some of its rivals, the pair is keeping mum about what it has in store for us, leaving us to guess.
We're looking at you! Join us for a very special webcast live from Berlin, Germany on September 4, 2014 at 10am Berlin time to find out what we've got in store…
Obviously, we're not at all clueless -- for one, the Lumia 830 has been leaking all over the place as of late, so there's a good chance that at least that one is on the now merged companies' agenda. From what we've heard and seen so far, the 820 is probably going to be targeted at the upper mid-range market -- a niche that is seeing quite some activity as of late. Will our guesstimate pan out, however? There's only one way to find out!