Lenovo's revenue for Q2 takes a blow; Moto Z still on the rise
7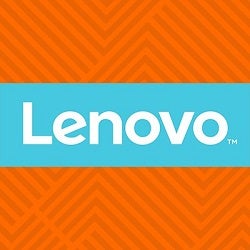 When it was announced that Lenovo would be acquiring Motorola from Google, the move was met with plenty of criticism and outrage from plenty of voices. The Google-led Motorola is the one that started the famous Moto X line, so it was understandable as to why some folks were concerned about the company's new owner. Lenovo has released an update on their financial situation for Q2 of 2016, and while the results aren't perfect, the new Moto Z line appears to be a huge help for the company's mobile division.
Looking at the financial report, Lenovo did take a loss in the second quarter when compared to their earnings in Q2 of last year. Lenovo managed to generated $11.2 billion in total revenue for Q2 2016, and while that is a heavy chunk of change, it's down 8-percent from where the company was at this time in 2015. Even with this being the case though, Lenovo's net income saw a boost up to $157 million, and that's quite impressive considering the giant loss of $714 million that the company was met with during the second quarter of last year. Lenovo says that this growth was achieved due to various restructuring strategies that took place within the company, but that isn't even the most impressive bit of the report.
The Moto Z line, although tremendously different from the Moto X one, appears to have been a huge hit for Lenovo. While mobile shipments as a whole have remained mostly unchanged when compared to last year (361 million in Q2 2016 vs 359 million in Q2 2015), Lenovo is expecting their Moto Z handsets to sell a total of 3 million units during their first 12 months on the market. As a result, production of the smartphones has been increased to as many as 60,000 units each month.
The Moto Z saw similar demand compared to the iPhone.
Even more impressive is just how well the Moto Z performed during its launch. Lenovo says that the Moto Z was able to generate a whopping 1.06 million shipments during its first three months of being on the market, meaning that the handset saw similar demand to that of the iPhone (no specification on which exact model) with 1.12 million shipments during its first three months. That's a pretty incredible feat, and it likely means that the Moto Z line and their Moto Mods won't be going anywhere anytime soon.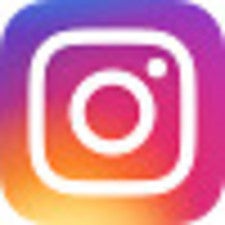 PhoneArena is on Instagram
. Follow us to stay updated with fresh news and flashy media from the world of mobile!