Lenovo's foldable tablet makes a second consecutive visit to Tech World
21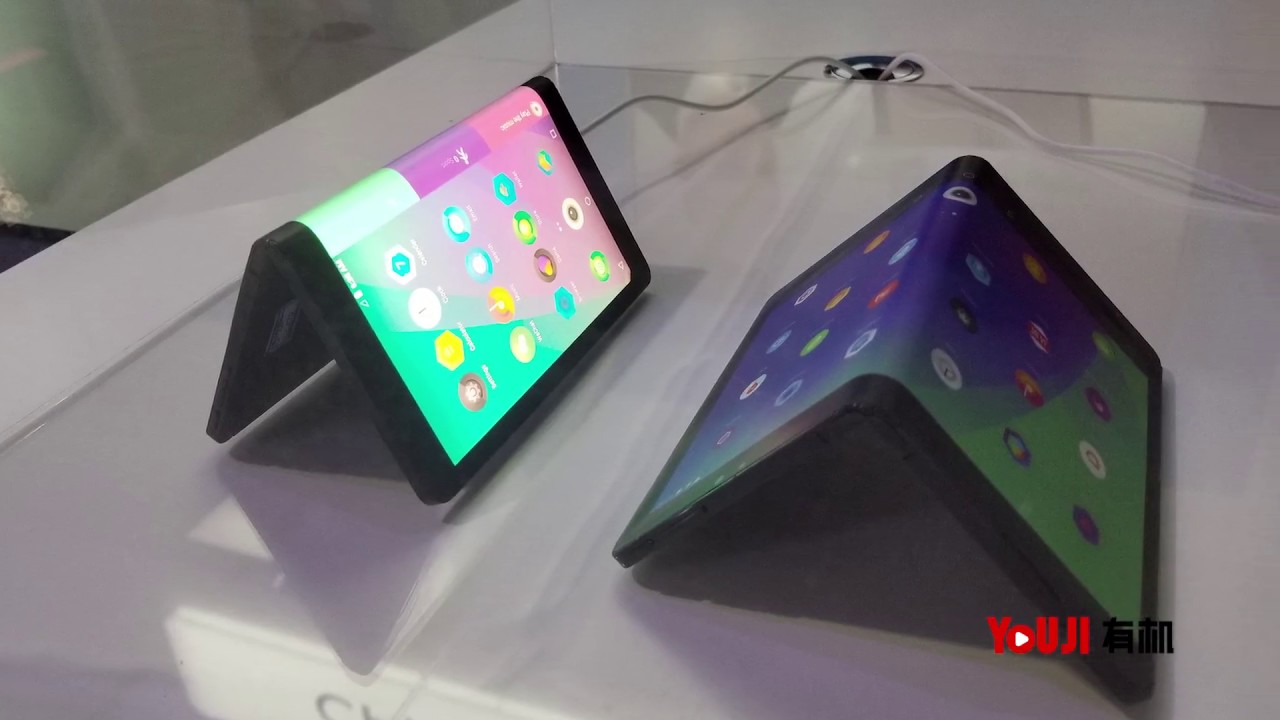 You might remember how
Lenovo grabbed the attention of the tech world on June 9th last year
during the company's Tech World gathering. YouTuber Meghan McCarthy displayed a bendable phone that was folded into a contraption that she wore around her wrist. She also presented a tablet that was folded into the size of a phablet, and put up to her ear in order to simulate a phone call.
Today, the company continued the conversation by introducing the Lenovo Folio concept during Lenovo Tech World 2017. The device features a flexible touchscreen that grows from 5.5-inches to 7.8-inches and vice versa. The resolution weighs in at 1440 x 1920, and under the hood is the 2013 Snapdragon 800 chipset with an e-SIM and Android 7.0 on board. Remember, this is still a concept device which means that before the product goes into production, we could see some spec upgrades.
The video at the top of this story shows off the Lenovo Folio concept. If you can't understand the audio, don't worry. You're not having a stroke. The video is not in English.
We've now seen this device at Lenovo Tech World for two consecutive years. Perhaps by next year's show, the Folio will be ready for mass production.
source:
MSPoweruser
Recommended Stories