Lenovo lays off more than half of its remaining Motorola workforce (UPDATE)
26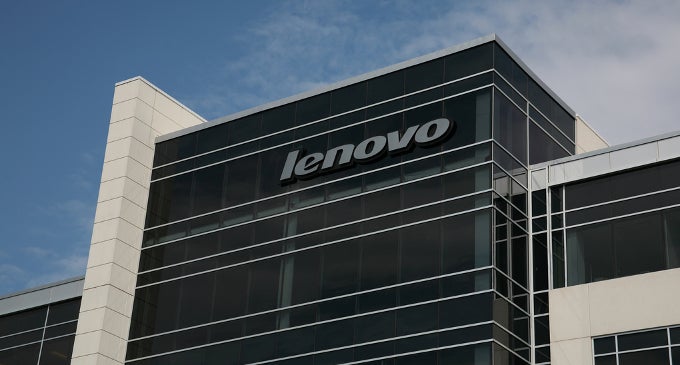 Lenovo is shedding most of its remaining Motorola workforce
Update:
Lenovo has officially announced the lay-off in a strategic shift to keep Moto competitive. Motorola has also reached out to us with an official press statement, which refutes suggestions that remaining staff would be moved away from the Motorola HQ in Chicago. You may find it at the bottom of this article.
Around this time last year,
Lenovo laid off a large number of employees
and it looks as though history may be repeating itself. According to sources of
Droid-Life
, around 700 of the 1200 or so staff within its Motorola Mobility division have either been told they'll soon be no longer employed, or will be notified as such over the next 24 hours.
Apparently, Lenovo is ramping up its efforts to move operations over to its native China, which would naturally be a more cost-effective strategy. One particular employee reportedly mentioned on Facebook that after two decades of service to Motorola, this coming Friday will be his last.
The source of Droid-Life's report also believes that employees managing to avoid the axe will be moved from Motorola's long-standing digs in Chicago over to Lenovo's United States HQ in North Carolina.
Lenovo's acquisition of Motorola Mobility has spawned a number of products such as the recent
Moto Z series
, which continues to champion Motorola's logo and archetypal design language. With only around 500 staff reportedly left in the US, however, Motorola is far removed from its former glories, and the future paints a rather bleak picture.
Lenovo today announced a resource action impacting less than two percent of its approximately 55,000 employees globally. The majority of the positions being eliminated are part of the ongoing strategic integration between Lenovo and its Motorola smartphone business as the company further aligns its organization and streamlines its product portfolio to best compete in the global smartphone market.
Lenovo is also making adjustments in other areas of the business as part of a continued effort to manage costs, drive efficiency and support ongoing improvement in overall financial performance. While these actions are never easy, they are a necessary part of our continued efforts to ensure long-term, profitable growth across all of our businesses.
Lenovo is absolutely committed to Chicago and we plan to maintain our Motorola Mobility headquarters there. Chicago has a well-deserved reputation for technical excellence and as the hub of our global R&D for our smartphone business we expect to take advantage of local talent to continue developing Moto products there.