Lenovo claims it will be the first to launch a 5G smartphone powered by Snapdragon 855 CPU
10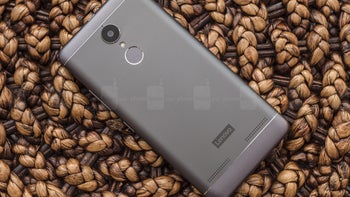 Samsung, Huawei, and LG want to be
the first to launch a foldable smartphone
, but this isn't the only world's first these companies, a couple of others, strive to achieve. In case you didn't know, starting next year, the
first wave of 5G smartphones
should make its debut on the market.
There are many handset makers that would like to be recognized as the first in the world to have launched a 5G smartphone, and many already claim they plan to do that. Lenovo is just the last giant that announced plans to release a 5G smartphone in the coming months, but it's not just that.
The Chinese company, through the voice of VP Chang Cheng, states that it will be the first in the world to bring a 5G smartphone on the market. Moreover, the said smartphone will be equipped with Qualcomm's yet unreleased
Snapdragon 855 processor
, which is mass production since June according to rumors.
While a flagship smartphone powered by Qualcomm's upcoming Snapdragon 855 chipset makes perfect sense, it remains to be seen whether or not Lenovo will be the first to launch a 5G phone in late 2018 or early 2019.