Leaked images claim to show a new Vivo handset with a design never seen before on a smartphone
20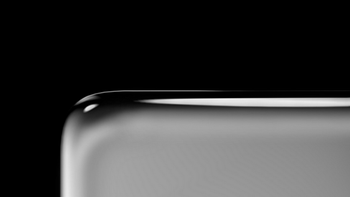 A pair of tweets from tipster Ice universe posted tonight
, contain leaked images allegedly showing parts of a new Vivo handset. Codenamed "The Waterdrop," this phone will reportedly feature a unique design that has never been seen before on a smartphone. According to the tweet, "this phone will subvert people's past perception of smartphones." Unfortunately, we really can't tell much about this innovative design from the pictures, which show just a little of the back of the phone and a side-view.
Ice universe says "The Waterdrop" design is based on cosmic detectors in the novel "The Three-Body Problem." In that book, these cosmic detectors were called Waterdrops. According to the tipster, "I can guarantee that you have never seen a similar phone design, this is the first time in the history of mobile phones." We can't tell much from the photos, but perhaps there is no power button or volume rocker on the device. And judging from the leaked images, it also is possible that this phone does not have any ports. All of this is speculation for sure, but the images of the phone do hint at a design like that.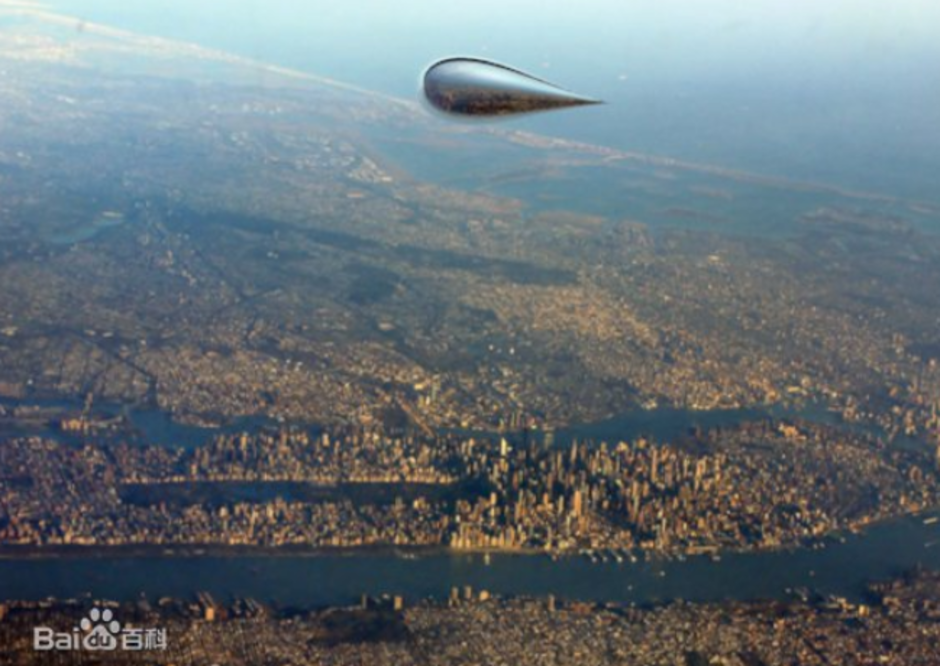 The Waterdrop is said to resemble the cosmic detector from the novel The Three-Body Problem
The good news is that we might not have to wait long to see what "The Waterdrop" is all about. Ice universe says that the phone is "coming soon," which means that we could see it unveiled at the Mobile World Congress (MWC) next month in Barcelona. The annual trade show takes place from February 25th to the 28th.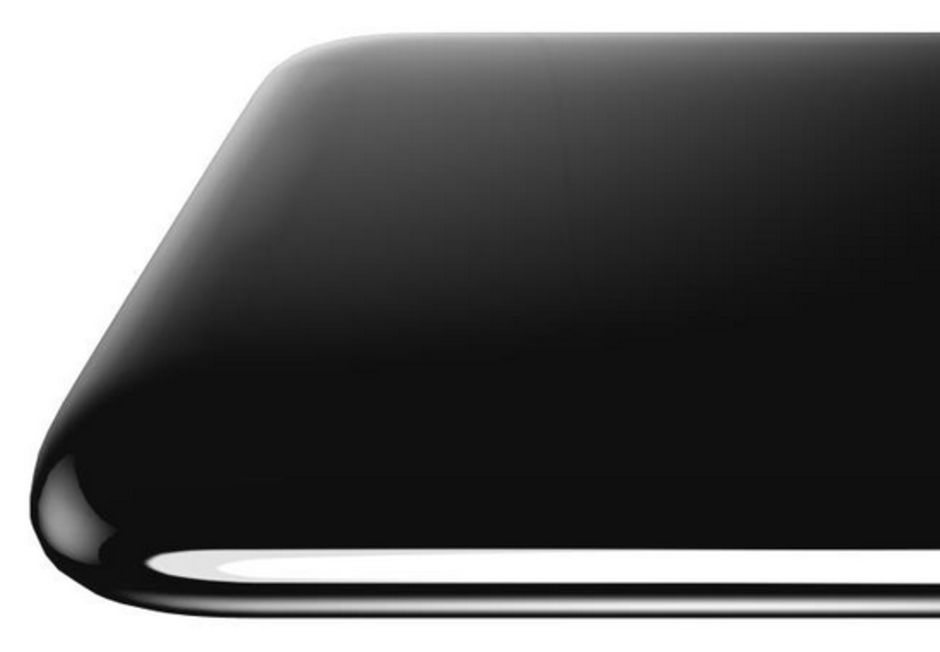 Side view of the Vivo phone allegedly codenamed The Waterdrop
Recommended Stories