Latest HP webOS versions bring a lot of new features, heading to HP computers as well
9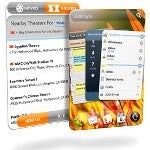 The common thread in today's "Think Beyond" event, where HP
announced
two phones and a tablet was that they were all powered by the newest iteration of
HP webOS
(2.2 for the phones, and
3.0
as the tablet version), what began as Palm's light and efficient mobile operating system.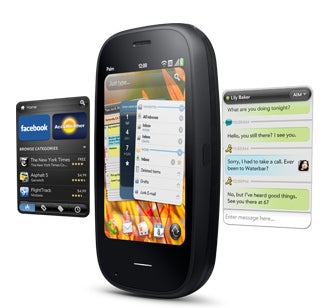 We all know how good webOS is at multitasking with its card view, and how handy its universal search and Just Type are. These functions stay, but a ton of new stuff is added to bring it up to par with the latest in the land of mobile OS. Jon Rubinstein mentioned they have included more than 50 new features, like
voice dialing and VPN suport
. While these don't sound mighty impressive, just playing catch-up with the best out there, the actual performance demoed was rather slick.
The email app on the
HP TouchPad
, for example, receives pane view like on the iPad, or in Android 3.0 Honeycomb tablets, supports multiple accounts and a couple of messages can be deleted at once. The messaging, Email, IM, and other notifications are unobtrusive, and can be swiped off the drop down windows. Apps can just be flicked away to close too.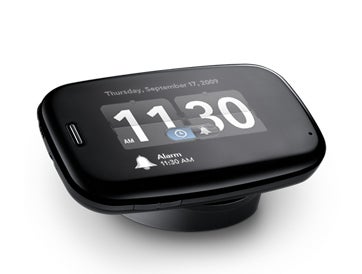 When you place the webOS device on the Touchstone wireless charging dock,
Exhibition
mode
appears, which shows your Calendar, weather, clock and photos, context aware. Wireless printing is also taken to the next level. The printer drivers are integrated, and you can print straight from the photo app, which, by the way, is connecting your Facebook, Photobucket and Flickr albums as well.
And, finally, the
HP Synergy
software appears to tie in your personal and professional contact and communications, and have them all synced up in the HP cloud. HP demoed partnerships, hence apps, with
Skype, Amazon (Kindle), Dreamworks, Time Inc., Sports Illustrated
, and some others. Cool
3D games
were presented too, with webOS aiming to be one of the best for gamers. We'll see about that.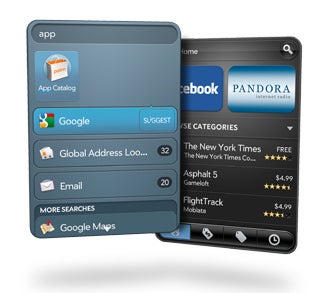 The new
Touch to Share
function is actually the coolest thing - you tap the HP TouchPad tablet with the
Pre 3
, for example, and the website you were just browsing, with some needed info, magically appears on the phone. The same goes for sharing documents, pretty nifty. All in all, webOS keeps its best features, and new ones are added, which raise it up to the best out there. Now all we need is apps and more apps.
We saved the best for last. HP dropped the bomb, announcing that webOS is expanding its horizons to a number of devices with "
different form factors
" like printers and, get this,
HP computers
. That part with HP desktops and notebooks, powered by webOS really came out of nowhere. HP claimed this miracle will happen later this year, and, knowing the computer giant's revenue, R&D reach, and the fact that it ships 120 devices like computers and printers per minute, Microsoft's life just became tougher.