HP announces the new Pre 3 with a 1.4GHz processor
24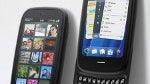 With the just-announced
HP TouchPad
having more professional features, and the tiny
HP Veer
targeted at the younger crowd, HP and Palm (actually it seems it's only HP now) ought to introduce something in-between at today's "Think Beyond" event. And they did - the HP Pre 3!
Announced as "a smartphone for professionals without giving up personal passions", the HP Pre 3 with
webOS 2.2
has a 3.6" display at 480x800 pixels of resolution, 5MP camera with "video stabilization" and a front-facing cam. The phone comes at 0.63 (16mm) inches thickness and 5.5 ounces (156 grams) of weight. There is, of course, full Adobe Flash support in the browser.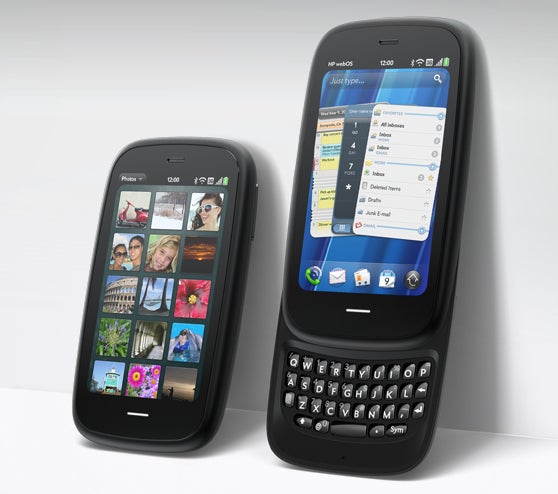 As far as chipset goes, it is powered by a
1.4GHz
Qualcomm Snapdragon 8x55 CPU, and has 512MB of RAM. There will be two versions with different radio types - EVDO world phone, and HSPA+ version for GSM networks. Internal storage will also come in two flavors - 8GB and 16GB of flash memory.
We are pretty psyched about this one's clock frequency - it is probably an overclocked 1.2GHz Snapdragon, but, judging from the "only"
HD 720p
video the camera is capable of, it might not be dual-core. Sigh. Otherwise it is compatible with the new version of the Touchstone charging gizmo, and has a 1230mAh battery.
The new features of webOS 2.1 are really many, but HP Synergy is supported for syncing your business and personal contacts and communication. The coolest feature - you can just tap your HP TouchPad tablet with the Pre 3, and share stuff between the two (for example, the web page you are currently enjoying). Fortunately, there seems to be full Flash Player 10.1 support in the browser, which will literally bring the full web to the device. And hopefully, this new 1.4 GHz processor will be able to keep up with the load.
The HP Pre 3 should be available this summer. Pricing, however, has not been announced yet.
source:
HP