LTE reference uncovered in general iOS 5 development builds
67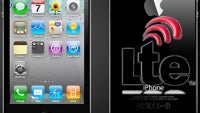 After the report that
an iPhone with LTE reference in the iOS code is being tested by a carrier
, and the tip that
AT&T is installing LTE equipment in an Apple Store
, comes the realization that this LTE mention is present in all recent development builds of iOS.
Therefore the iPhone that has been in field testing on the above mentioned carrier might have simply been carrying iOS 5, rather than being some test device with an LTE radio.
While it's more than likely that the iPhone will get LTE one day, it surely won't be with this 2011 edition, since Apple said the more Qualcomm MDM9615 chips that make LTE less of a battery drain, are not sampling till the end of this year.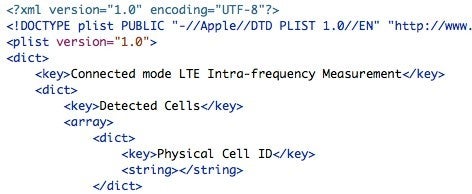 Not to mention that the
first generation of LTE radios, as found in the HTC Thunderbolt
, doesn't come cheap
This LTE reference in the property list file of the iPhone's internal field testing application has only been found on iOS 5 builds destined for the GSM version of the iPhone 4 and the CDMA iPad 2, so that might be another hint where to expect it.
source:
MacRumors