LG shows the world's first transparent phone, the LG Crystal
9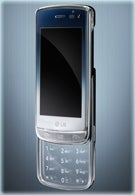 Today, LG has shown the latest fashion sensation, or in other words, the world's first transparent phone, the LG-GD900, bearing the name of Crystal.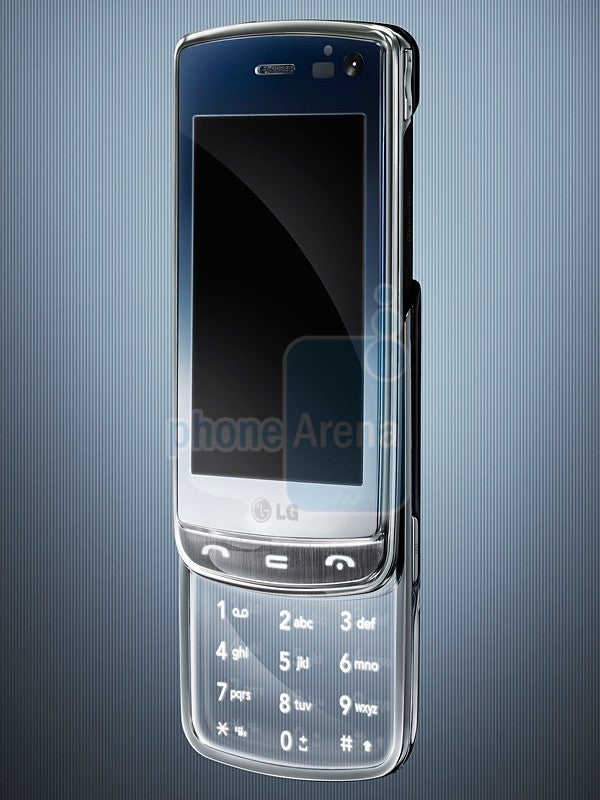 The
LG Crytal
will utilize the slider form-factor, which will contribute to its stylish nature. When the phone gets opened, it will be sure to attract everyone's attention, since a light will illuminate the transparent keyboard. According to the manufacturer, the device will not be just a fashion accessory, but will also incorporate high-tech features and will come with a Bluetooth headset.
The LG Crystal is expected to hit the stores in April this year.
source: LG