LG is making its own smartphone chipsets again, new trademark filings suggest
16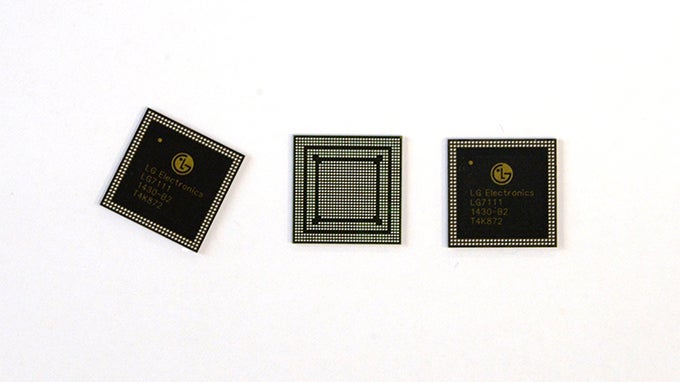 Some of you might remember that back in 2014 LG followed in the footsteps of rivals like Samsung and Huawei and launched its own chipset, called
NUCLUN
. But chances are that you don't, as said chipset only made it to a single, Korea-exclusive device (
which also tanked
).
And while there were
quite a few rumors
that the Korean giant wasn't done making its own SoCs just yet, they never really materialized. But this might change soon, judging from two very interesting trademarks LG recently applied for at the European Union Intellectual Property Office.
Named "LG KROMAX Processor" and "LG EPIK Processor," the two filings are both classified with the vague "Chips [integrated circuits]; Multiprocessor chips," which is still a pretty good indicator what the thing hiding behind the name is.
And while there is no guarantee that chipsets under the above names will ever make their way to smartphones — they could be targeting the IoT market, for example — last year Intel officially confirmed it will manufacture LG-made ARM smartphone chips in its factories. According to the same report, the chips will use the current industry standard 10 nm technology, which is also expected to remain in use in next year's flagship processors as well.
Or in other words, unless plans fall through like they seemingly did with the NUCLUN 2, we might see LG start putting in-house processors in its upcoming smartphones fairly soon. But we wouldn't expect those to be flagship chipsets right from the start, though: the original NUCLUN seems like it was a pretty terrible performer, and LG is fairly unlikely to take the risk of equipping a flagship with an untested SoC, even if it's one it built on its own.