LG had a profitable Q4 2017, but no thanks to smartphone sales
15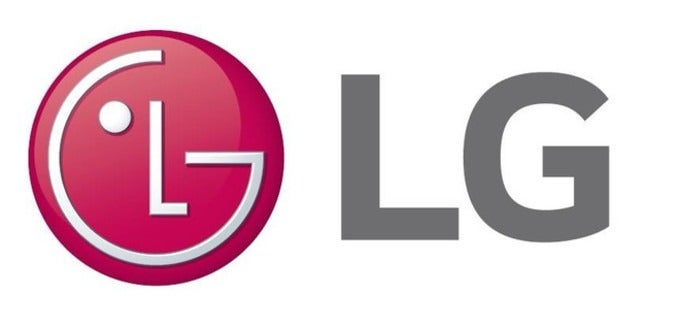 LG Electronics has recently revealed its earnings for Q4 2017. For the October-December period of last year, the estimated operating profit of the Korean company is at 366.8 billion won, which is about $343 million.
The data indicates a strong year-over-year increase, as LG recorded an operating loss of 35.2 billion won ($33million) in Q4 2016. Meanwhile, sales estimates were also up 14.8 percent over the aforementioned period.
It's worth noting that market analysts expected to see a stronger quarterly performance from LG. It was estimated that operating profits would reach 471 billion won. However, despite the lower-than-expected results, operating profits in 2017 are the second highest in the company's history, behind 2009.
These numbers are encouraging, but unfortunately, it seems that LG Mobile is still losing money. The firm did not post a net profit for Q4 or a breakdown for each segment of its business, but analysts estimate that the smartphone manufacturing branch is about 200 billion won ($187 million) in the red despite an increase in sales of the
V30
and Q-series smartphones.
LG Mobile recently appointed a
new chief executive
who will try to turn the division's fortunes around. In case you're wondering, LG Electronics' profitability surge in Q4 is likely due to strong sales of premium OLED TVs and home appliances.