LG Mobile scores a new chief, hints that it wants to come on top by innovating
12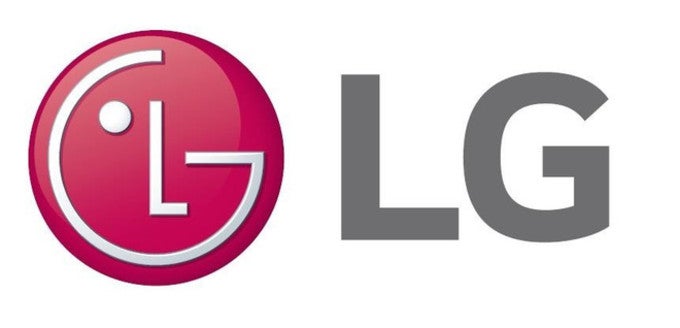 Effective from December 1, LG's mobile department will have a new head - Hwang Jeong-hwan, a former head of LG's Home Entertainment branch, is taking the reins from Juno Cho, who will continue working for the South Korean giant. This move is definitely hinting at an upcoming shift in LG Mobile's strategy and state of affairs.
Hwang Jeong-hwan has been rather involved with R&D in LG's Home Entertainment branch for years, but this seems to be a recurring theme for the executive, who seems to have a gusto for creativity and not so much for sales-oriented positions. Actually, LG reveals that he has been working on and "closely involved" one of LG's very first Android devices and has essentially shaped up the early days of the company's collaboration with Google. The message is clear - LG wants to combat the likes of Samsung by coming up with more innovative products and services than the competition, which sounds like the correct way to come up top.
While LG's business as a whole seems to be doing rather good, its mobile division is reportedly in the red as its
losing money
. Despite the fact that the LG V30 and the G6 are often recommended as some of the best Android phones you can get, LG scored an overall decline of 18.4% over the course of the past three years and took a hit of $331.7 million for the last quarter.
Things aren't going great and it would take one particular Hwang Jeong-hwan to turn things around.