LG aims for 10 million LG G4 globally, confident it can take on the Samsung Galaxy S6 and Xiaomi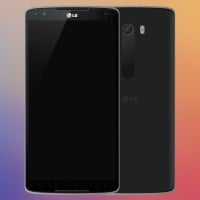 As rival Samsung is amidst a media power trip following the Galaxy S6 & S6 edge's impressive announcement, LG isn't letting itself slip out of public consciousness. The company is actively hyping its own major announcement - the LG G4 - which is scheduled for April or May this year. So far, LG has told us that the smartphone will be very different from its predecessor, offering re-imagined design and user experience in addition to cutting-
edge
hardware. Following the LG G3's moderate success, the ambitious company is doubling its efforts and working with higher expectations in mind.
According to Korea Times, LG is planning a "heavy promotional campaign" in Europe, Korea, and the United States with the aim of selling at least 10 million LG G4 units globally. According to the report, "specifications of the G4 and changes we've made had been briefed to top outlet channels and European carriers during the Mobile World Congress (MWC) fair" to an enthusiastic response. This is a moderately higher sales target than what the LG G3 managed to achieve in terms of sales - which is between 6 and 7 million units since its May 2014 launch.
In addition to trying its best this year, LG plans to "actively respond" to growing Chinese rivals, such as the directly mentioned Xiaomi, in order to "maintain a stable lead as the world's third-biggest smartphone producer."
LG G3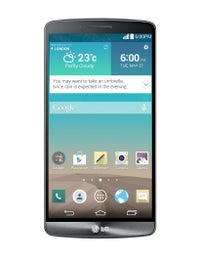 source:
Korea Times
via
G For Games