LG about to introduce a wacky concept phone that has "moods"
16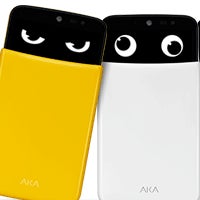 LG has just teased a brand new concept phone that it will be announcing at this year's World IT Show 2014, held in Busan, Korea, between October 20 and October 23. There is not much to know about the device, aside from its name – LG AKA – and the fact that LG touts it by attaching words, such as "personal" and "customizable" to it.
Now, the customizable part is nothing new – the device will allow you to easily change its panel with a different-colored one. But what's "personal" about the phone seems to be unique, if not bizarre. The handsets are shown to have animated eyes, peaking from above the interchangeable protective panel and expressing different emotions. LG claims that each phone will choose its emotion depending on how you use it and its features, such as alarm, apps, the kind of music that you load on it, etc.
The LG AKA will launch in South Korea some time next month and will probably not be leaving the Asian markets, due to its "Concept Device" stature. Still, our curiosity for these little rascals has peaked and we'd love to see them at least on video.
LG is no stranger to surprising the world with a cool concept - the
LG G Flex
springs to mind. But does having your phone attempt to mimic your emotions sound fun and cool, or just a tad too creepy?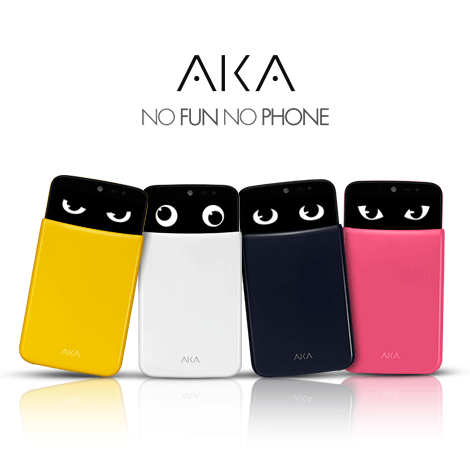 source:
LG
(
translated
) via
GSMDome