LG's V40 release date set after the new iPhones, V45 to follow as its first 5G phone
13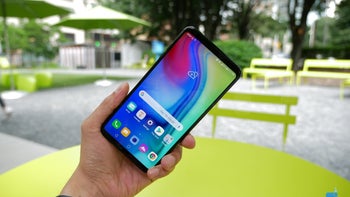 Thanks to unimpressive
G7
sales numbers, LG is setting modest goals for its upcoming
V40 flagship
, Korean media reports, and planning for its release date in the first week of October, or on Friday the 10th. Coincidentally, this is right after Apple is due to
launch its 2018 iPhones
, or at least
the OLED models
.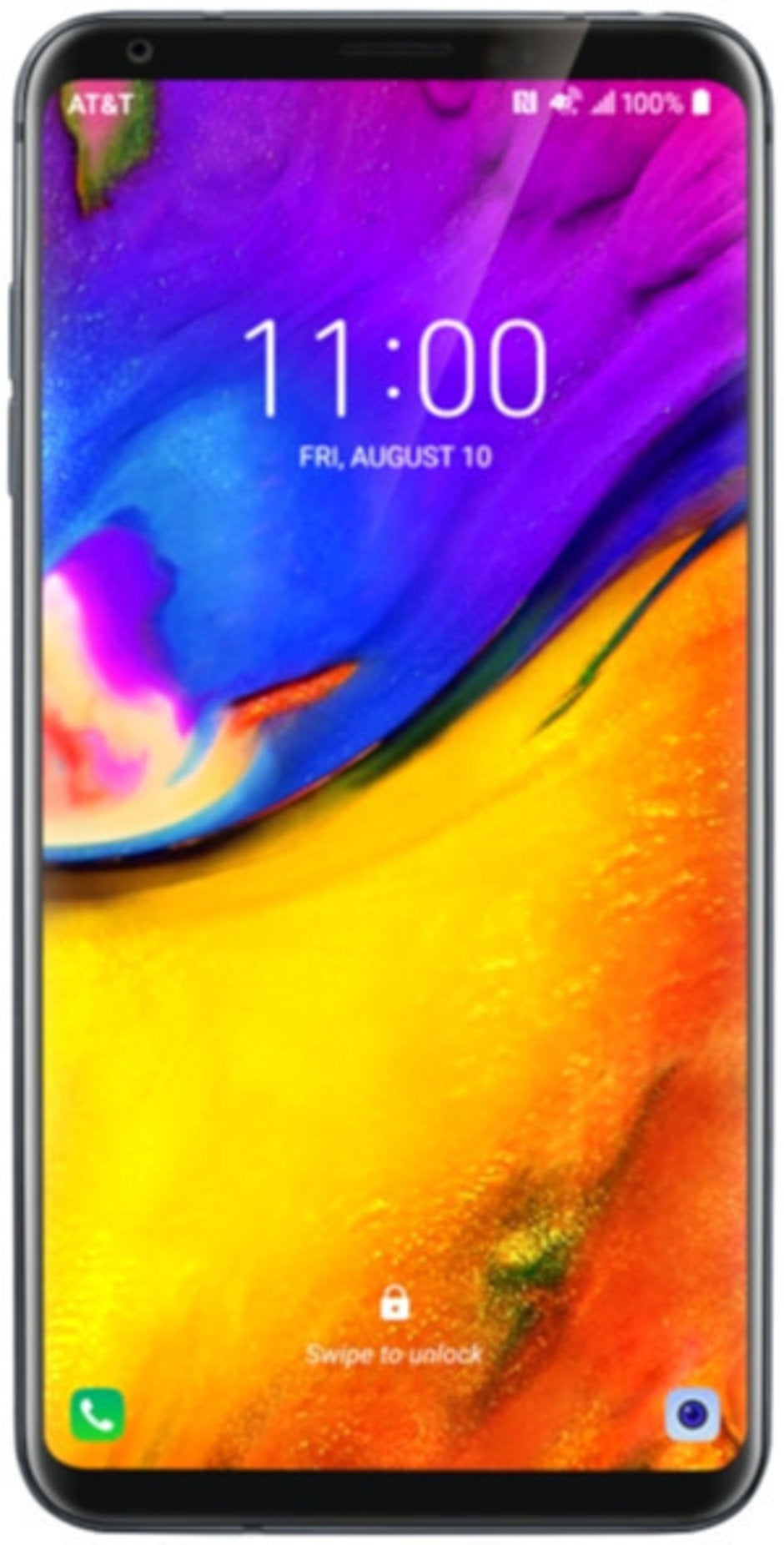 LG V35 here will be followed by V40 in the fall
LG had reportedly set 3 million internal sales goal for the G7, but only managed to move half of that, and is now ordering parts for 500,000 V40 units at initial launch. Given the 1.5 million orders for the V30, the sales goals are much more modest this year.
Apparently, LG made two versions of the V40 - one premium "Phoenix" and one "Falcon" that is less decked-out - but failed to convince carriers on the more expensive model. LG reportedly shopped the premium one to Google, but it declined, which may explain the
Pixel 3 XL design and specs abomination
. After all, what we are seeing in all those
Pixel leaks
lately may very well be a version of the V40 "Falcon" model, of which LG allegedly is planning to make 800,000 units, claim the insiders.
The more interesting bit in today's report comes as a tip about LG's first 5G handset, the V45, which will apparently share a lot of parts with the G7 and V40 in a drive to cut costs at LG. The camera modules and the display will allegedly be all V40, while the V45 will tack on a 5G antenna that will eventually make it a tad thicker, says the report.
Some of the key parts and common parts used in the V40 and V45 are used as they are, so certain companies such as camera modules expect the V40 series parts to be slightly larger than the V30 series.
Recommended Stories