LG V30 battery life score is out: big improvements!
30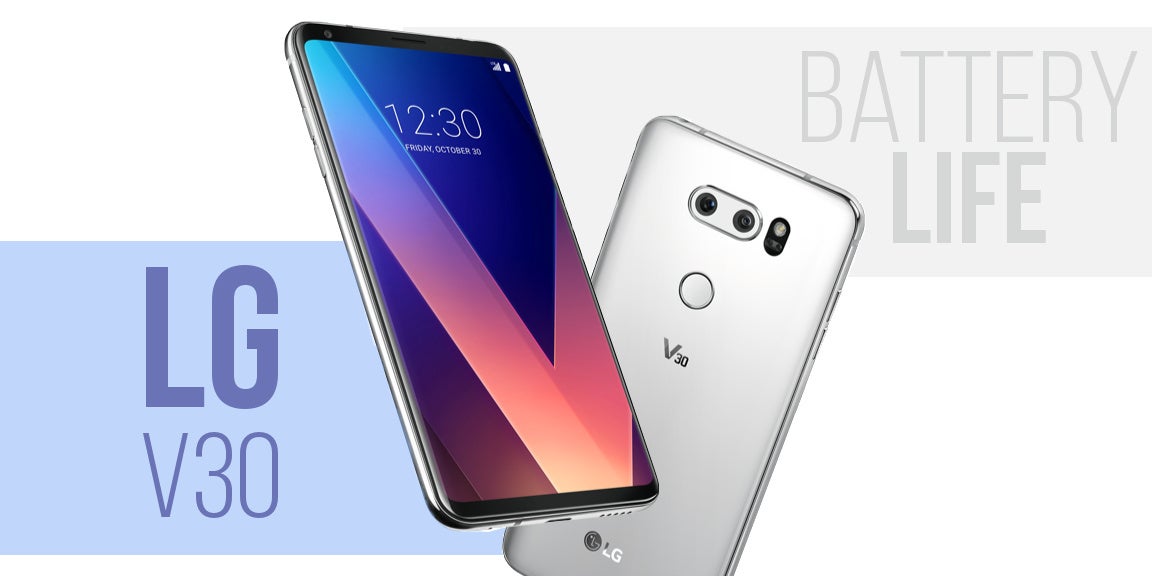 The
LG V30
is an
outstanding camera phone
, but with LG falling short in terms of battery life in the past, we wondered whether it has finally improved with the V30.
To test that, we have the LG V30 go through our battery test and the results are in.
The LG V30 is in fact the LG phone with the longest-lasting battery when we speak about flagship-grade products. While we did have troubles even getting through a day with the original LG V10 and the LG G5, the company has steadily been improving since than. But it is not just about the size of the batteries. Look at the physical size of the battery cells in the V series:
What has changed with the V30 is that it uses a newer and more efficient processor - the Snaprdagon 835 - and it does away with the secondary display. And here is its score:
The V30 gets more than 9 hours and a half, which ranks it near the top of the charts, with a result that outscores most other flagship phones. In our limited time with the phone, we saw that it indeed can go the extra mile and last a full day, even with more intense use, and with moderate use you can expect a day and a half off the charger.
Another important aspect of the bigger battery picture is the time it takes to recharge a phone. We tested the V30 using the wall charger that comes in the box and here is what we found:
It takes just 1 hour and 48 minutes to fully charge up the battery on the V30. That's slower than earlier V series phones: the original V10 was actually the fastest charging phone ever taking just 65 minutes for a full charge, but the current charging speeds of the V30 are not too bad and are comparable to the Samsung Galaxy Note 8.
Have you gotten the LG V30 already? What is your experience with battery life?