LG Optimus L7 II hands-on
4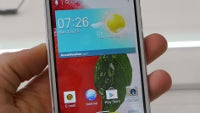 LG managed to sell a good number of those L-handsets last year, so it's easy to understand why the company is eager to refresh the line-up. Without trying too hard, LG has introduced a series of L II handsets across the whole range, with the
L7 II
being the most capable model.
So in what ways has LG improved the L7 II over its predecessor? Fans of the series may be disappointed to learn that the changes aren't big, but at least the company has made sure to enhance the specs sheet of the device so that it can remain relevant in 2013.
Visually, the changes are quite subtle. One difference we notice is that the top edges of the device are now as round as the bottom ones, whereas before they were sharper. The screen size has remained the same, though, at 4.3" and even the resolution has remained unchanged – 480x800 pixels, making for an OK pixel density of 217 ppi. One improvement of the screen that we appreciate is the IPS technology that LG has employed. This noticeably boosts the quality of the image over the simpler TFT tech that was present in the original L7.
The Optimus L7 II also features a faster processor. The CPU is now dual-core, but has remained at 1 GHz. The RAM has also been boosted from 512MB to 768MB and the built-in storage is now 4GB (up from 2.4GB). Finally, the camera resolution has been bumped from 5MP to 8MP, though we wouldn't expected such a noticeable bump in image quality. As you can see, most of the enhancements in the LG Optimus L7 II can be found under the hood.
In contrast to the Optimus L7, which came with Android 4.0 ICS, and is yet to get updated to 4.1, the Optimus L7 II comes directly with Android 4.1. Exciting stuff! Well, not really, but it's still good to know. Of course, don't think you'll get away without LG's custom UI, which will not only alter the look of the OS, but will also add a number of additional features like QuickMemo and QSlide.
All in all the LG Optimus L7 II is a pretty decent mid-range smartphone that has a likeable design without being too ambitious. It may not be too exciting but it's a mainstream smartphone which seems capable enough to challange Samsung's endless waves of affordable Androids.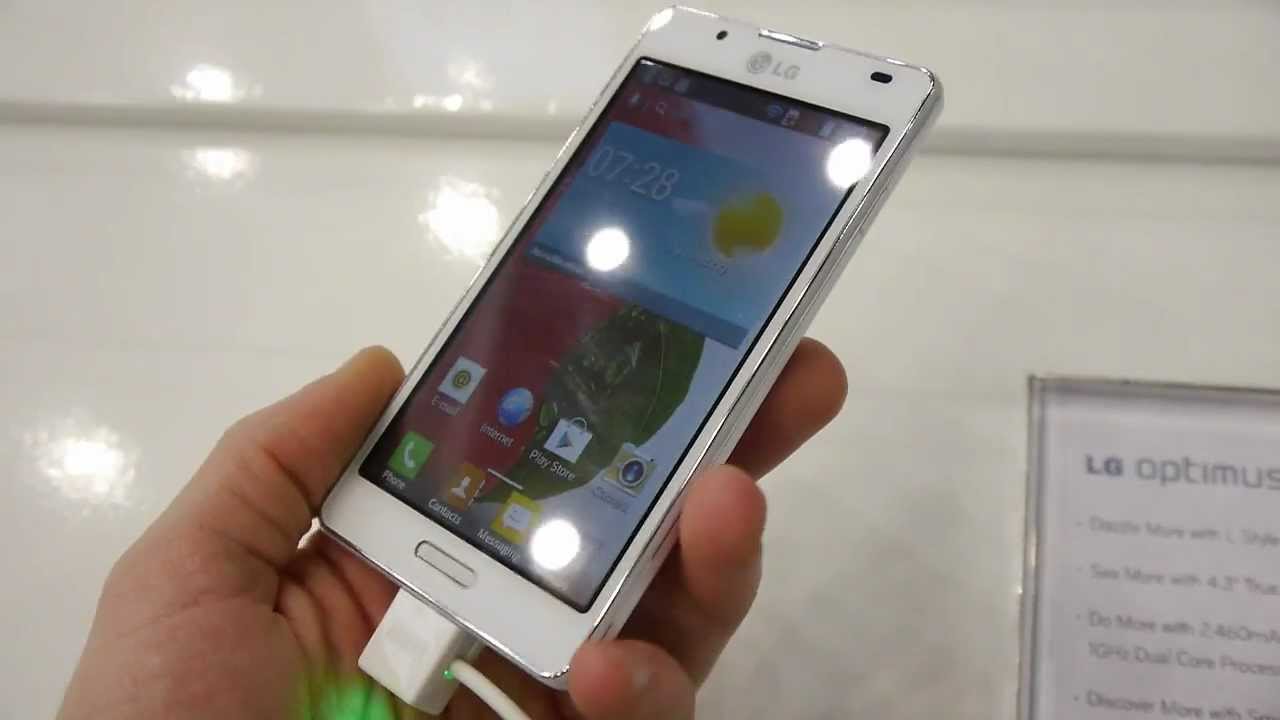 Recommended Stories