LG Mobile had a "challenging" second quarter, weak flagship sales to blame
29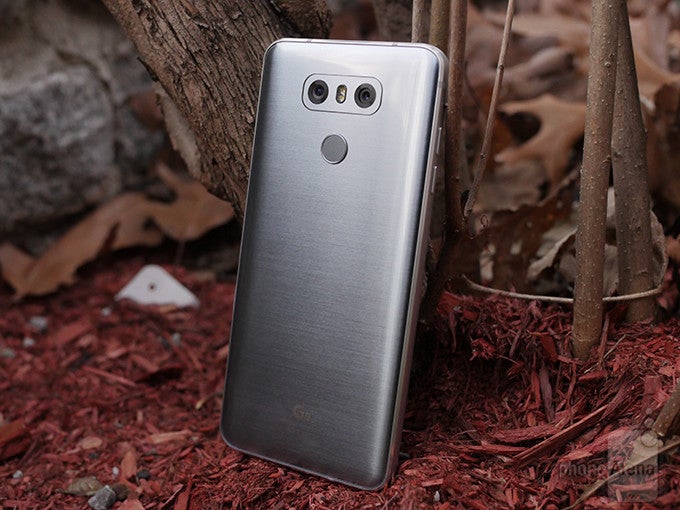 Have you noticed how the
LG G6
seems to be on sale pretty much constantly? As of writing, it can be bought for under $500 from
Best Buy
, Amazon and B&H, while its suggested retail price is a solid $200 more. And we've seen
much deeper discounts in the past, too
— so what gives? Sure, we doubt any customer will be complaining for a good savings, but when a company keeps their flagship at a near-constant 25 percent off , it sure doesn't inspire much confidence in its market performance.
But don't just trust our opinion on the matter: LG Electronics has just posted its Q2 2017 financial results, and according to them its mobile division saw a "challenging" second quarter with an operating loss of KRW 132.4 billion (USD 117.27 million). The primary reasons LG gives for this are higher component costs and — get this — weaker than expected premium smartphone sales.
But it seems that the U.S. is warming up on the company's smartphones, as proven by a 13 percent increase in year over year device sales in the country. Then again, those numbers didn't come from flagship devices, either: LG cites "strong performance of the company's mass-tier lineup," where "mass-tier" actually means low-end. This is also a good explanation for the newly-introduced Q series — LG clearly states it expects to see increased sales in the second half of the year following the
Q6
and
Q8
's release.
Still, while its mobile division is underperforming, the rest of LG Electronics is actually doing quite well — the home appliances division leads the pack with a sales increase of 12 percent over last year, while the operating income for the entire company (LG Mobile included) actually jumped 13.1 percent.
The report did make sure to mention the upcoming launch of the
LG V30
, even if it did so with little enthusiasm. We don't imagine it will do much to fill the mobile division's financial hole, though, considering the G6's unimpressive performance and some LG's questionable decision to actually start
pulling out of countries
. Here's hoping the company proves us wrong, though.