LG G7 confirmed to be unveiled in late April, to hit store shelves in mid-May
15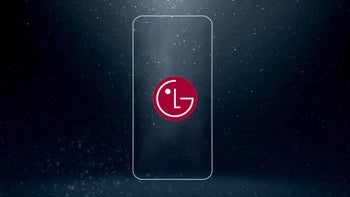 LG recently confirmed to the South Korean media that its flagship smartphone will be officially introduced in the country in late April. Reservations for the
LG G7
will begin one week later and the smartphone should hit the shelves in mid-May. The handset maker said the LG G7 will be available in South Korea through all three major carriers in the country.
The LG G7
or whatever name the company decides to use
is expected to be the first LG smartphone to pack an M-LCD display, which is said to be 35% more energy efficient than a typical LCD panel.
The M-LCD manufacturing technique implies the addition of white pixels that emit light to existing RGB (red, green, blue) pixels, which is expected to greatly improve overall brightness. Unlike OLED panels, M-LCD costs are lower though LG expects it to offer the same level of efficiency and quality.
Furthermore, LG confirmed that the G7 will be priced reasonably since the company managed to reduce costs by using LCD panels instead of OLEDs. Other major improvements installed on the G7 include many AI-related features like those found on the
ThinQ models
.
Finally, the G7 is expected to include LG's first ever rear dual camera to feature an f.1/5 aperture for better and brighter pictures. The controversial notch will be included as well, along with a powerful
Snapdragon 845
processor, 6GB RAM and either 64GB (G7) or 128GB (G7 Plus) internal memory.