LG G7 ThinQ battery life test results
43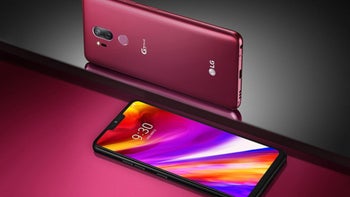 The G7 ThinQ is the latest and most powerful phone by LG and while we've already given you a
first look at the device
, there is one particular aspect of the phone that we want to explore in further detail: battery life!
The
LG G7 ThinQ
features a 3,000mAh battery, a bit smaller than the average size for a flagship Android phone, so we were curious whether LG did some clever optimization magic to make this battery last a long time. Keep in mind that LG uses a different display technology than most other phone makers: it uses an additional white sub-pixel to the standard red, green, and blue pixels in a display, to help it get a brighter and this might also aid for battery efficiency.
To understand all of this, we ran our proprietary battery life test on the LG G7 ThinQ and the results are now in.
***Update:
It turns out thatthe LG G7 ThinQ unit that we have tested initially was not quite the very final version of the device that will be available for customers. We have now gotten hold of the final version of the device and we have re-done and double-checked all of our testing, including the battery life test. The results that you see in the table below are the final results for the official LG G7 version that is currently available in stores.
***
The G7 ThinQ scored 6 hours and 32 minutes on our battery test, which is... well, below the average for a 2018 flagship phone. Not by a ton, but still noticeably below the average. You can see the results of other phones and compare yourselves right below.
In our real-life experience with the phone, we still could get a full day of use out of this battery without needing to charge up during the day. Of course, if that's a very long day and you get home late, you might need to charge up during that lunch break.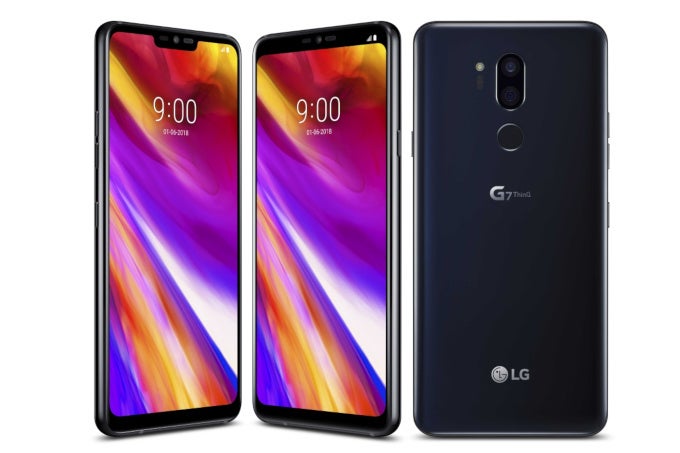 Another important aspect of the battery experience is the time it takes to charge a phone.
Luckily, the LG G7 ThinQ supports quick charging and using the wall charger that comes in the box, we measured that it takes 1 hour and 42 minutes to fully recharge its battery from 0 to 100%. This ranks the G7 as one of the fastest-charging phones, which partially offsets the middling battery life score.
It's worth knowing that LG's 2018 flagship also supports wireless charging via the Qi standard, so you can use various wireless chargers to juice it up. There is no wireless charger included in the box, though.
Do you own the LG G7 ThinQ? What is your battery experience with the phone?
Feel free to share your impressions in the comments right below.