The LG G7 ThinQ has a hidden HDR10 video recording mode
7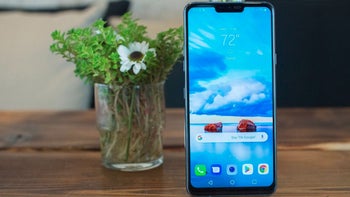 If you've been following our news feed, then you surely know that LG just announced its latest flagship smartphone. And you're likely familiar with the G7 ThinQ already: you know that it has a super bright display, you know that it retains the dual-camera setup, and you know that it has AI abilities to brag with. But what you probably don't know is that the
LG G7 ThinQ
can record HDR10 videos.
What is HDR10, you ask? That's short for 10-bit High Dynamics Range – a video format that can reproduce a broader range of colors, with a greater difference between the brightest whites and the darkest blacks that can be shown. It is designed with more realistic video reproduction in mind. HDR10 video is also available via services like Netflix and can be enjoyed on an HDR10-capable device, such as a compatible TV or smartphone.
But let's go back to the LG G7 ThinQ: how do you take HDR10 videos with it? Well, the option is not immediately obvious, but can be found in the settings menu when manual video mode is enabled. The HDR10 video toggle is disabled by default, most likely because the recording may cause compatibility issues – when accessed by certain apps that don't support it, for example, or when played back on an incompatible device. Video can be shot at up to 4K resolution, as long as you don't mind the fact that it occupies almost 400MB per minute of footage.
For the record, the LG G7 ThinQ is not the first phone capable of recording HDR10 video. Earlier this year, the Sony Xperia XZ2 and XZ2 Compact launched with the very same feature on board.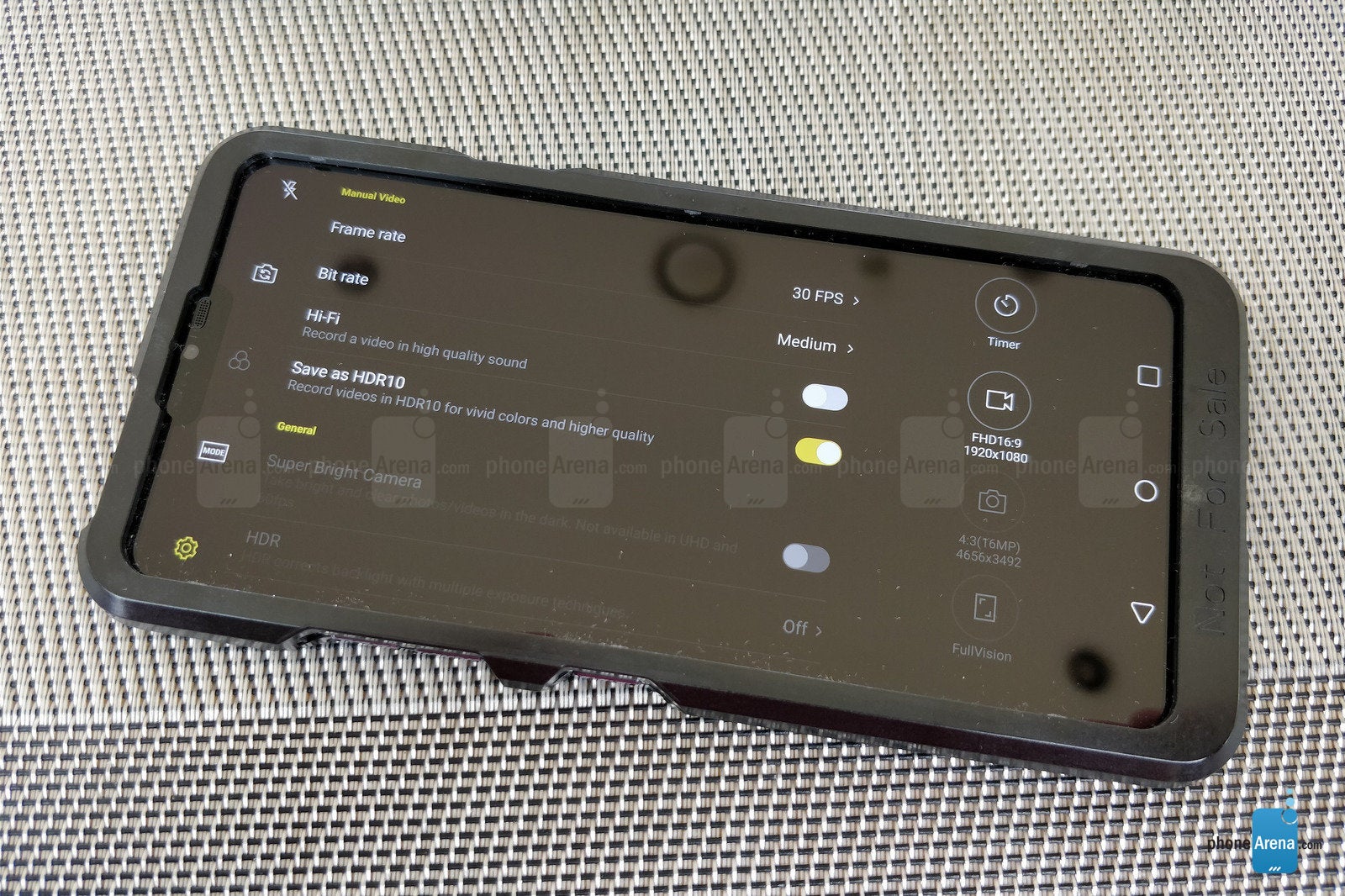 The HDR10 video mode is hidden in the camera's manual mode. (Pictured is an LG G7 inside a protective case)