LG G6 battery capacity and charge time comparison vs Galaxy S7 edge, OnePlus 3T and other rivals
9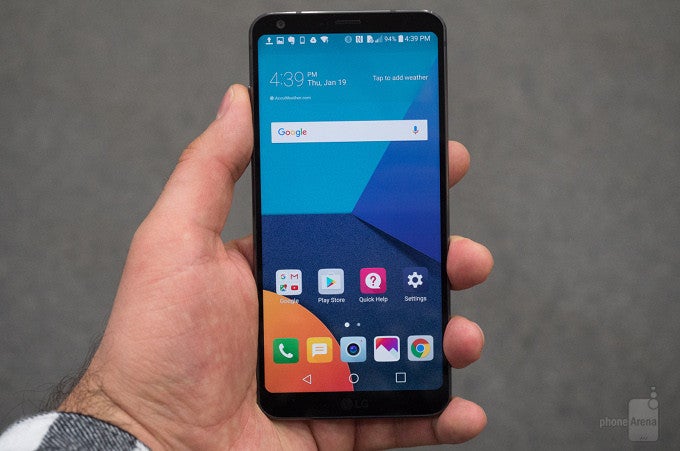 With every new (or old) phone, one of the first questions on everyone's mind is "
how's the battery life?
" We obviously can't answer that yet when it comes to the newest kid on the block, the LG G6, but the maker has still been generous enough to provide us with some battery data that we can analyze. Namely, we have the LG G6's battery capacity and the charging time!
LG G6 battery capacity vs rivals
2016's G5 came with an unimpressive 2800 mAh battery, and so the phone struggled to do well at our taxing battery test, managing to run it for only 5h 51 mins. That's a considerably lower result that the Samsung Galaxy S7 edge's 7h 18 mins, let alone the iPhone 7 Plus' 9h 5 mins. Apparently LG is willing to address this, As the LG G6 arrives with a significantly larger, 3300 mAh unit! Now we're talking, right? Well, we'll see, but we're definitely optimistic about the phone's longevity with this new juicer. The Snapdragon 821 chip in the G6 should draw more or less the same amount of power as the SD820 in the G5, and provided LG hasn't made any considerable shake-ups with regards to power management in its newest user interface, we'd expect the increased capacity to translate to about 15-20% better battery life with the G6. Which probably is what the G5 should have delivered all along, but hey, let's not get too greedy. We wonder if the closed, non-removable battery design of the G6 played a part in LG managing to fit a bigger unit...
| | | | | | |
| --- | --- | --- | --- | --- | --- |
| LG G6 | LG G5 | GALAXY S7 EDGE | IPHONE 7 PLUS | ONEPLUS 3T | PIXEL XL |
| 3300 mAh | 2800 mAh | 3600 mAh | 2900 mAh | 3400 mAh | 3450 mAh |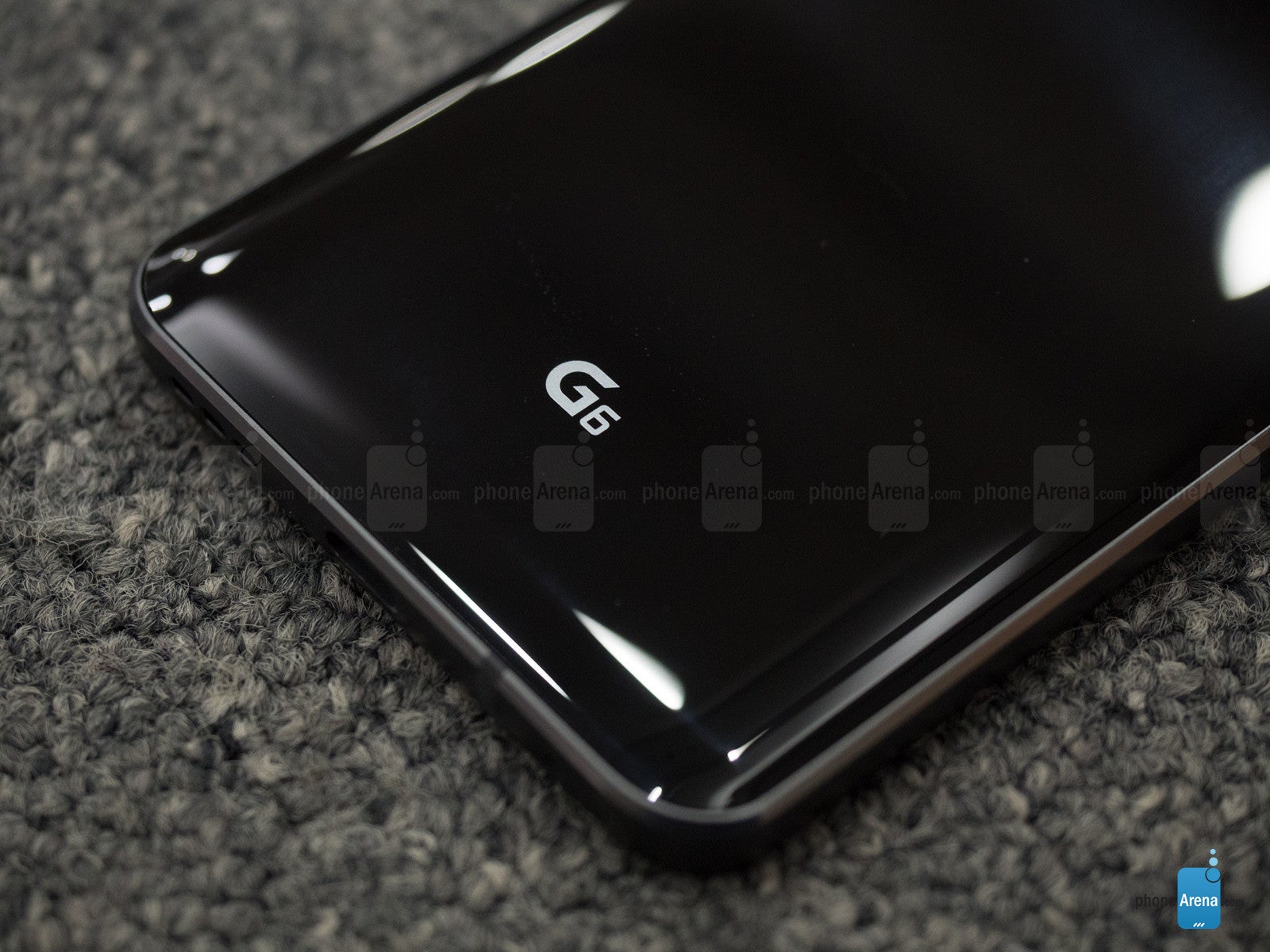 LG G6 comes with a battery 18% larger than that of the G5
As we can see from the table, the battery in the G6 is still not as big as the Galaxy S7 edge's massive 3600 mAh one. It'll be interesting to see if LG's product will be able to fully compete with Samsung's finest with this slightly smaller juicer. If we leave the S7 edge out of the equation, though, it seems like the G6 is on par with the rest of the top Androids out there. Meanwhile, you can see that the iPhone 7 Plus is equipped with a relatively smaller juicer, but don't be fooled by this – thanks to its enhanced power management, battery life with Apple's 5.5-incher is very satisfying.
LG G6 battery charging time comparison
With an increased battery size, comes a longer charging time – it's only natural to expect that, and it's indeed the case with the G6. From the G5's leading 76 minutes, we're now looking at 96 minutes, which is still a great result, however you look at it. Powered by Quick Charge 3.0, the LG G6's charging time is pretty much on par with the Galaxy S7 edge's 99 minutes, but behind the OnePlus 3T's impressive 85 minutes (thank you, Dash Charge). The Pixel XL goes from zero to hero in about 118 minutes – a slightly slower pacing, but obviously – still way faster than the iPhone 7 Plus and its 197 minutes.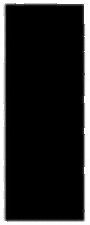 The G6 will go from zero to hero in 96 minutes
With all this said, the only missing bit of information remaining... is the actual LG G6 battery life. Ha-ha. While we promise to have that for you as soon as possible, hopefully this analysis of the LG G6's battery capacity and charging time helped establish some sort of projection. Our take? We'd expect this year's G-series flagship to close much of the gap between itself and its rivals. However, as you've probably noticed, we've only been comparing the G6 against the completion from 2016 throughout this whole article. And yes, while LG has managed to get its top phone out the door ahead of everyone else this year, we know the Samsung Galaxy S8 is going to follow shortly, meaning LG has a very small window of opportunity with this early launch. We'd be surprised if Samsung has gone with a very aggressive approach with the battery in the S8 (considering the Note 7 and all), but it's expected that there's still going to be some sort of progress compared to the S7 family. If that is indeed the case, it'd probably mean that LG's flagship will once again trail behind Samsung's, but the real question is by how much. The answer? We're going to have it sometime in April, when, if all goes according to plan, we're going to have the final battery life results for both the LG G6 and Galaxy S8.