LG G6 Mini with 5.4-inch display could be launched soon, here are some pictures
35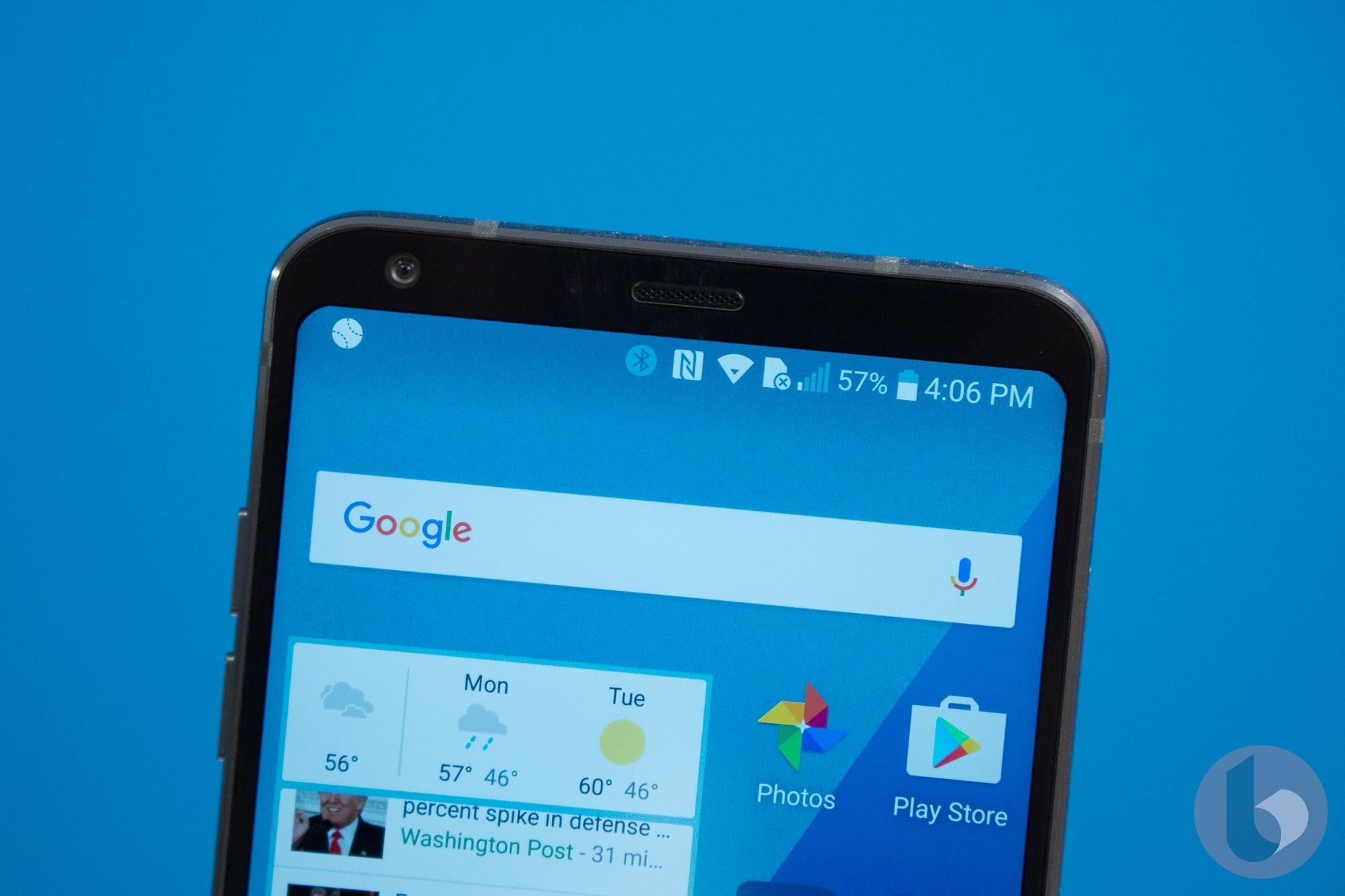 LG's flagship smartphone, the
G6
has been recently launched in the United States, but the South Korean company plans to launch a smaller version of it.
While the information hasn't been officially confirmed yet, pictures of the unannounced LG G6 mini have just emerged online. Unlike the standard model that comes with a larger 5.7-inch display, the mini variant sports a 5.4-inch panel and a screen-to-body ratio of under 80%.
However, both LG G6 models feature the same
18:9 aspect ratio
, so if you weren't particularly a fan of it, you'd probably be disappointed. Unfortunately, aside from the size of the display, the rest of the phone's specs are still a mystery.
LG might change something inside the mini version of G6 to reduce the cost of the phone, or it can retain all the features of its current flagship, as well as the high price.
It's also worth mentioning that LG G6 mini is not the final market name of the smartphone. Even though we're certain the devices exists, LG might choose to launch the G6 mini in select markets, and the United States may not be one of them.